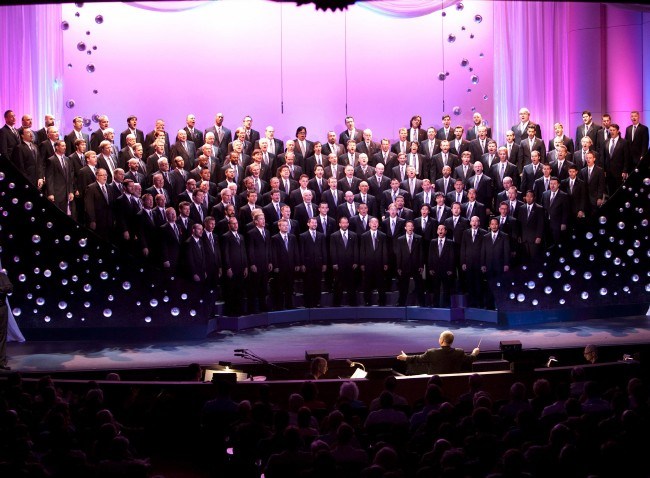 The seasonal staples are really coming so quickly now, jingly their merry way into our hearts.
If only we had a calendar-stretcher, we'd turn the weekend of December 18th-20th into 11 days. But it is only two, so we must prioritize, and in doing so we're putting the annual holiday concert from the Gay Men's Chorus of Los Angeles at the top of our list.
It's always a beautiful show, brimming with tunes both classic and fresh. And, for '09, the Chorus has a Christmas-y surprise in store. They're taking on "The Nutcracker," which intrigues. We're used to seeing the ballet performed through movement, not song, so experiencing the tales of Clara and the mice and the snow queen told in a different way should be refreshing.
The full title is "The Nutcracker: A Choral Fantasy," there are three shows, they're all at the Alex Theatre in Glendale, and they're happening on Saturday, December 19th and Sunday, December 20th.
Say, here's an idea: could you do the matinee on Saturday, and then go see a traditional dance performance of "The Nutcracker" on Saturday night? A full-on, magic-merry "Nutcracker"-ed out day? We'd do it.
Copyright FREEL - NBC Local Media