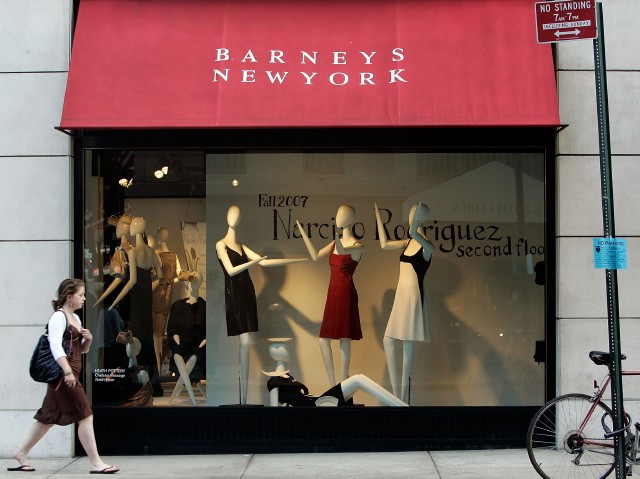 The Barneys Warehouse Sale requires strength, determination, and as one Yelper put it, "Patience. And hope." If you want in early on the action, it also requires a clear schedule for this coming Thursday. Early birds will reap the biggest rewards – choice Marc Jacobs bags, Cynthia Vincent frocks and Philip Lim skirts at massively discounted prices – and also get the most elbows in their ribs.
It's the price we pay for fashion.
Be prepared. So mark your calendars for what is arguably the best (and hands-down the most competitive) sale of the season, and sync your GPS, too -- if you show up at Barker Hangar in Santa Monica, as in years past, you'll be miles from your new Clergerie pumps. This year's event has moved downtown to the Convention Center, and the whole shebang starts on Thursday, August 13th at 8AM; eye the full rundown of days and hours.
Now eat your Wheaties and get some rest. Only three days to go.
Copyright FREEL - NBC Local Media