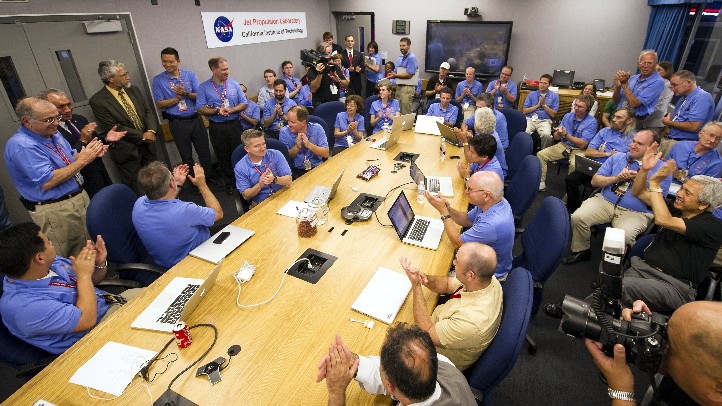 While an amazed world watches Curiosity's Mars-based adventures, we SoCalers can puff with local pride at the fact that the rover's A Team is located right here. Nope, we probably can't hitch the next ride to the Red Planet, but we can visit the place that is keeping an eye on the Red Planet and the solar system's most famous ATV.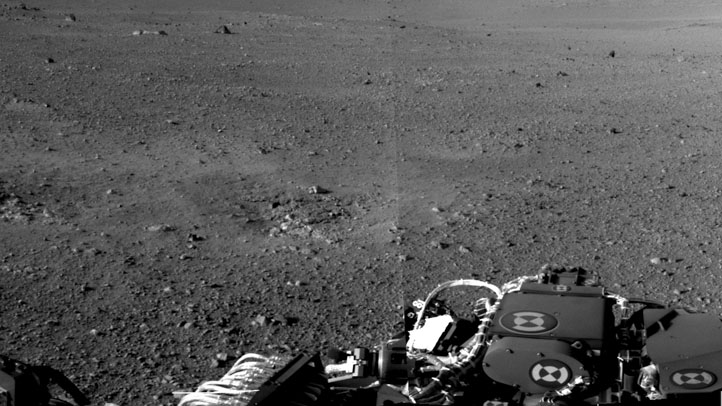 We're talking about JPL, of course. Yes, Pasadena's own Jet Propulsion Laboratory does throw an open house in the late spring, but you don't need to wait around for that. There are public tours of the NASA-nice labs, called Visitor Day Tours, which welcome "individuals and families of 10 people or less." Mondays and Wednesdays are the days, the tour lasts about two to two and a half hours, and advance reservations are a must, as well as arriving with the right identification (this is JPL, after all).
All tours are free.
What will you see? A multimedia presentation called "A Journey to the Planets and Beyond" is part of the day, as are stops at other places which, of course, may vary. We want to go to the Space Flight Operations Facility. Please and thank you.
Will you come across photos or video of Curiosity making tracks on some extraterrestrial dust? Perhaps. Will you see smart people wearing the now-famous blue knit polo shirts and khakis? Oh, we wish so much. Who knows? Whatever style JPL scientists are rocking is the style we want in our own wardrobe. Designers, please include this look in your spring collections. We're just sayin'. It's cool.
It's an info-filled day at one of the world's brightest places, and certainly a place that has the globe's rapt attention at the moment. JPL, put your blue polos on, we are so stopping by for a look around.
bottom: This image released on Wednesday Aug. 8, 2012 by NASA, shows a mosaic of the first two full-resolution images of the Martian surface from the Navigation cameras on NASA's Curiosity rover. The rim of Gale Crater can be seen in the distance beyond the pebbly ground. The foreground shows two distinct zones of excavation likely carved out by blasts from the rover's descent stage thrusters. (AP Photo/NASA)
Follow NBCLA for the latest LA news, events and entertainment: iPhone/iPad App | Facebook; | Twitter; | Google+; | Instagram; | RSS; | Text Alerts | Email Alerts
Copyright FREEL - NBC Local Media