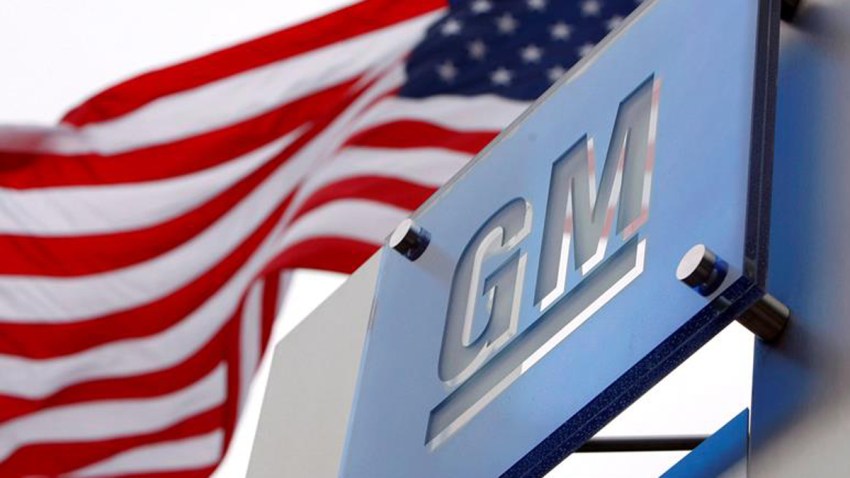 Giving Tuesday is a global day of giving fueled by the power of social media and collaboration and kicks off the charitable season when many focus on their holiday and end-of-year giving.

Locally, on Tuesday, November 28, 2017, marks one of the biggest single days of giving in San Bernardino County's history: Give BIG San Bernardino, a 24-hour web-a-thon designed to support the work of the nonprofit community.
The 2017 web-a-thon begins at midnight Monday, November 27 and continues to the following midnight. Donors can visit Give BIG's secure online donation platform at givebigsbcounty.org to support a participating nonprofit organization.

In addition to the web-a-thon, Give BIG offers participating nonprofits training in the use of social media, marketing, donor cultivation and follow-up to help groups thrive.
Give BIG San Bernardino County campaign, supported by the county Board of Supervisors and coordinated by The Community Foundation, is sponsored by a wide range of organizations and businesses dedicated to helping those in need.
More than 20 percent of people in San Bernardino County, including one of every four children, live below the poverty line. Making matters worse, nonprofit organizations in the county receive an average of just $3 per person in grants and foundational support – a significantly low 2.5 percent of the statewide average of $120 per person.
In the past three years, Give BIG has raised $1 million for nonprofits serving San Bernardino County. Last year, 4,195 donations were made by 3,332 unique donors.
More than 80 volunteers are supporting the Give BIG San Bernardino County campaign. Sponsors include: the San Manuel Band of Mission Indians, the California Endowment, Southern California Edison, Cardenas Markets, the Inland Valley Daily Bulletin, San Bernardino Sun, Redlands Daily Facts, The Press-Enterprise, California State University San Bernardino, NBC4 Southern California, Union Bank, Inland Empire Magazine and KCAA Radio.
Visit www.givebigsbcounty.org for more information and how to support.