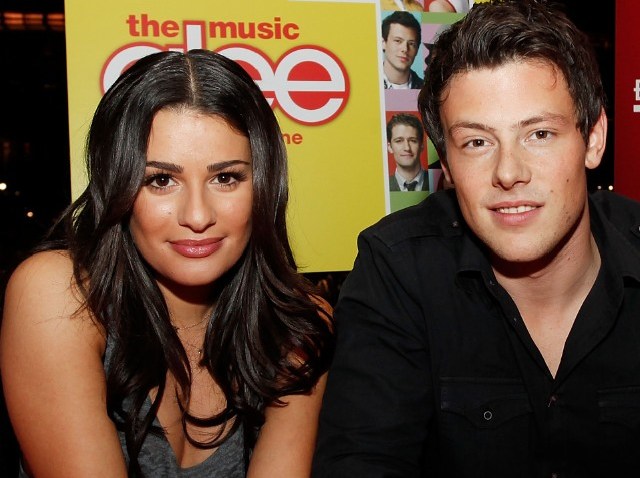 How would Sue Sylvester "C" this?
We think she'd be darn-tootin' revved-up, that's how. Because the cast of "Glee" is making for Barnes & Noble at The Grove on Saturday, November 7th to sign the new CD that's packed with "Glee"-ful songs.
It's at 4PM. Wristbands were handed out. Because the fans will be happily queuing up for this one. Because the FOX series has been an instant phenom, because these performers are all quadruple- and quintuple-threats, because the music is such a mash-up of new/old/romantic/funky.
The cast hit the road a few months back, when only the pilot had aired, and that was a crowds-clamoring event. Now? Hoo boy.
We can't imagine what your weekend will look like if you are both a "Twilight" fan and a "Glee" buff. The "New Moon" people in Hollywood on November 6th, "Glee" at The Grove on the 7th. A stellar weekend for our starry town. The starriest of towns, if we might go all braggy.
Copyright FREEL - NBC Local Media