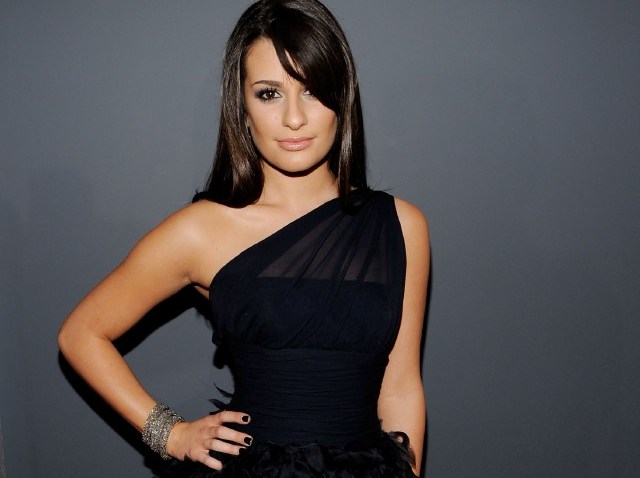 "Don't Rain on My Parade" from "Funny Girl" out-tour-de-forces other tour-de-force songs. Big pipes, big lyrics, big orchestration all ribbon together to create one pink-polka-dotted gift of a showtune.
Barbra Streisand famously gave it voice in the 1968 Sony film. And Lea Michele of "Glee" recently covered it on the hit series. Now Ms. Michele, along with series honchos Ryan Murphy and Dante Di Loreto, will be chatting at a screening of "Funny Girl" at The Egyptian.
Date is Saturday, May 8. Time is 7:30 p.m. Bet tickets'll evaporate like rain on a sizzling sidewalk.
Can we also just add this: This is reason #398 we like our town. There is enough time and interest and enthusiasm for stars on one project to show up and talk about another project. Take it for granted? Nope.
And can we also just add one more thing: Omar Sharif. Wearing a silky cravat square. You'll want to experience this film on the big screen.
Copyright FREEL - NBC Local Media