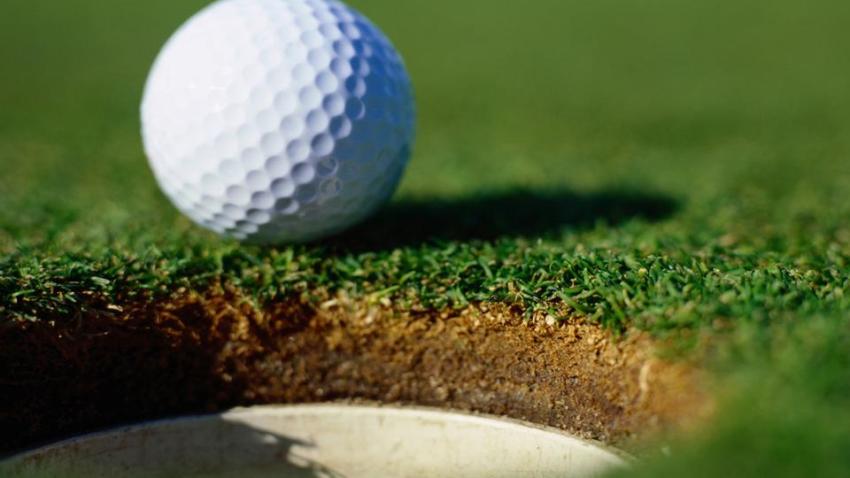 It's always nice when neighbors lend a hand to new neighbors. Nice, and often too rare.
Which makes us want to make quick note of what's happening at ArcLight Beach Cities on Wednesday, Jan. 5. The newest of the four ArcLights, which opened in November 2010, will be screening "Caddyshack." Heard of it? Rather, how long has it been since you've dropped a "Caddyshack"-ian joke on a group of grateful guffawers? Yeah. Probably happened over the holidays.
Now ArcLight Beach Cities -- ABC, if you want to get cute -- is getting some love from its neighbor Golfsmith. The store will be "providing Caddyshack t-shirts" for the night, as well as the tantalizingly described "golf paraphernelia."
No gopher puppets or candy bars? Well, we can't have everything.
Anywho, we like neighbors friending-it-up with new neighbors, and especially over properties like "Caddyshack." Other theaters and their close-by businesses, take due note.
Copyright FREEL - NBC Local Media