We may never get a phone call from 1966, but we can certainly visit the year when we visit the Century Plaza Hotel.
The Century City landmark, with its curved shape and here-comes-the-'70s-sci-fi-ness, has always summoned a certain California-ness. But the hotel was placed on an endangered list, and historians and architecture aficionados and people who love the memories that physical places possess took note. Very vocal note.
Happy days, hotel fans: Century Plaza will live on.
Los Angeles Conservancy announced the news of a "revised development" that would keep the 19-storey stunner intact. The National Trust for Historic Preservation and hotel owners Next Century Associates were part of the authoring of the outlook. Read all about what will happen here.
This comes during a week when another vintage local icon is making headlines. Which reminds us all to love and stand up for the buildings and places that lend our city its special LA flavor.
1966, we'll see you again, soon, in Century City. We'll be the one in the beehive and brooch near the elevators.
---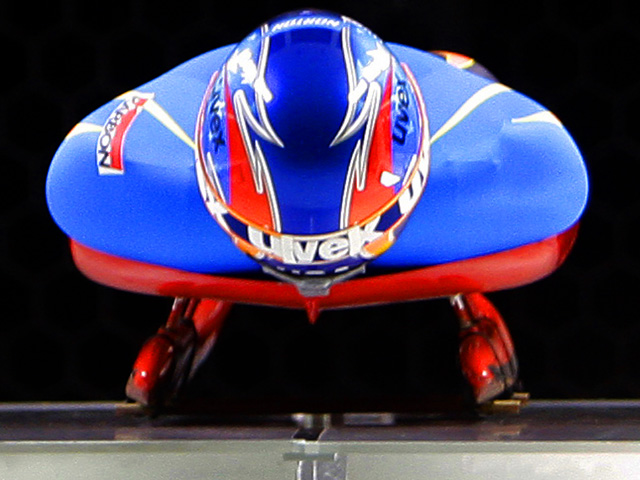 The Vancouver Winter Games are here!
Check out NBCLA's full coverage, complete with athlete profiles, amazing photo galleries, and more! Fan us on Facebook, and follow us via Twitter @NBCLosAngeles
Copyright FREEL - NBC Local Media