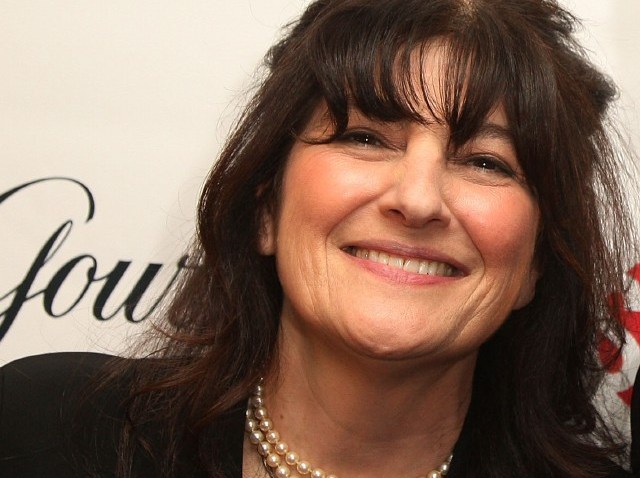 The stoves are cold, very, but we're still not over Gourmet going away.
Like someone still in love, we'll walk by a magazine rack, hoping for a glimpse. Ask food-loving friends if they've seen our former paramour, somewhere, maybe.
And we know we're not alone. Very not alone. The venerable magazine -- started in 1941, finished last November -- boasts legions of spoon-waving aficionados. Now Ruth Reichl, Gourmet's longtime go-to gal, Jonathan Gold, Mr. Knows Absolutely Everything About Everything You'll Ever Consume, and magazine editor Laurie Ochoa are paying visit to the Skirball Cultural Center on Tuesday, January 19th to remember Gourmet.
Gourmet still lives at Epicurious.com, which we know you know.
Copyright FREEL - NBC Local Media