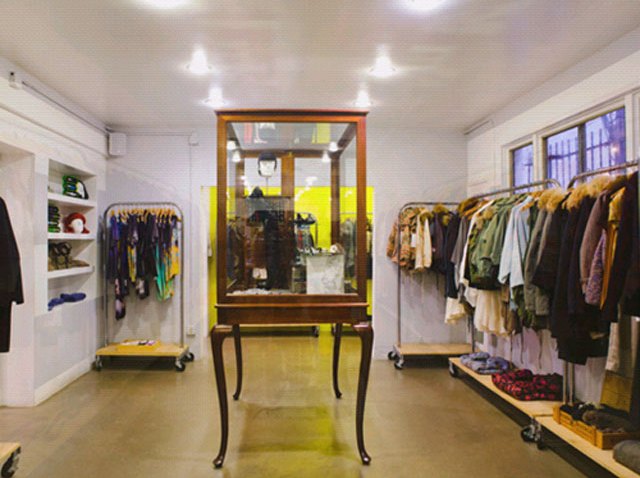 New York and Paris may be the center of some people's fashion universe, but GQ recently named two Los Angeles men's stores as part of the nation's best.
Opening Ceremony on La Cienega and Confederacy in Hollywood made GQ's 10 Best Independent Men's Stores in America list.
You might easily miss it judging by the non-descript store front, but Opening Ceremony, with its 10,000 square foot boutique housed in the former dance studio of Charlie Chaplin, made it to No. 1. Dubbed by GQ as the "The High-End Hipster Mecca" and a "groundbreaking mini department store," Ceremony boasts a laundry list of hard-to-find labels for LA trendsetters.
Confederacy came in at No. 5 on the list. According to GQ, the store provides guys with "an antidote to the local uniform of boot-cut jeans and tattoo-printed T-shirts" and raves about its art, photos and books that will "instantly elevate the vibe in your apartment."
For more on the two LA winners and to check out their rivals, head over to GQ.