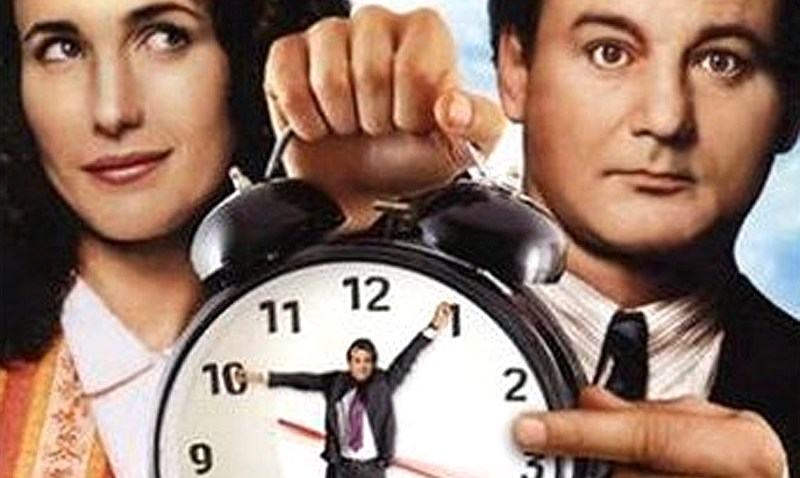 If you can't make it to Punxsutawney, Penn., this Feb. 2 to see for yourself whether we're in store for a long winter, the Egyptian Theatre has you covered.
The 1993 classic film "Groundhog Day" stars Bill Murray as an irritable weatherman who is sent to the Quaker State to report on the wacky, often erroneous holiday of the same name. Only, he wasn't able to forecast that he would be forced to relive the forsaken day over and over.
Tickets are $11, $9 for students, and showtime is at 7:30 p.m.