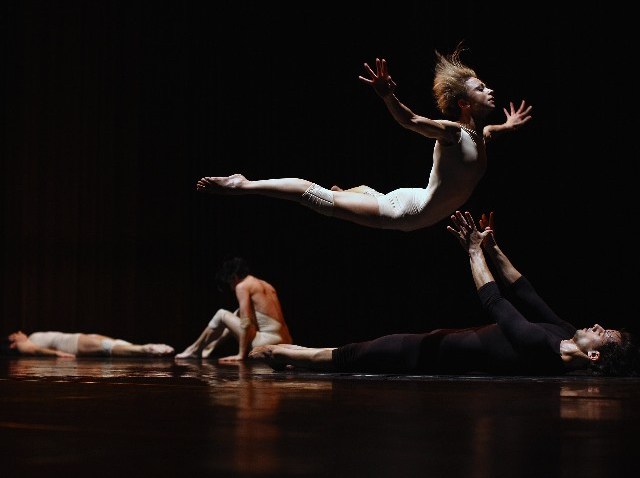 What ballet is, the concept and definition, is reworked and rethought on a daily basis by troupes performing in huge and wee venues around the world.
The tiny, twirly figure in the jewelry box? Pretty, but not at all representative.
Grupo Corpo, an accoladed Brazilian company that celebrated its 35th anniversary last year, is a great example of general ballet-and-dance barrier-pushing bravado. The troupe is known for non-traditional moves and interpretations, and bringing a high physicality to its beautiful performances.
The troupe will be at the Dorothy Chandler Pavilion from Friday, Jan. 28 through Sunday, Jan. 30. Tickets start at $25.
If you got a chance to see the Bolshoi-trained dancers in Costa Mesa last week, and you're taking in a Grupo Corpo show this weekend, you are enjoying some of the best of the best, and in quick succession, too. Reason #569 it is lovely to live here, a region that regularly draws the best of the best, and produces it, too.
Copyright FREEL - NBC Local Media