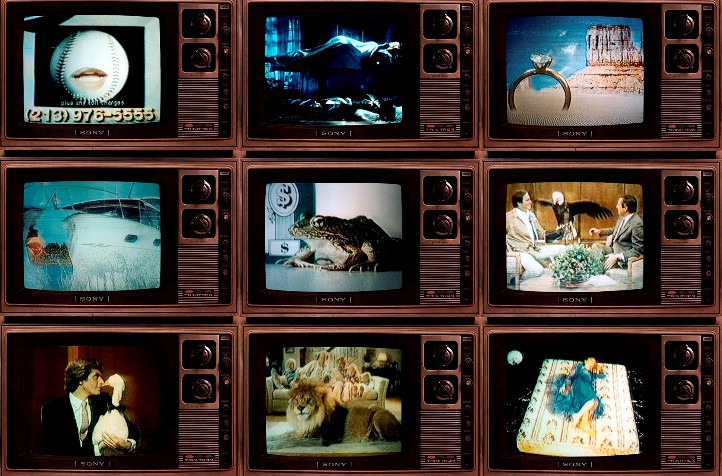 The Hammer Museum again swoops into save the day, right around the time many of us are interested in saving some extra, holiday-necessary cash, and right around the time many of us have extra time for cultural pursuits, thanks to days off and such.
The Westwood museum is waiving admission every Sunday through Jan. 8, 2012, which happens to be the final day for "Now Dig This! Art and Black Los Angeles, 1960-1980."
That includes the Sunday after Thanksgiving, should you have relatives in town who want something to do. But you should also note that Christmas and New Year's Day are also Sundays this year, and the museum is never open on those two holidays.
Thursdays have been and still are the Hammer's normal weekly free day. The free Sundays won't impact free Thursdays, and free Thursdays will continue past January.
Wait. We're revisiting our opening line. Can giant, Westwood-based institutions swoop exactly? We were just being colorful there. Hammer, please don't do any swooping. Please stay at the corner of Wilshire and Westwood forever.
Copyright FREEL - NBC Local Media