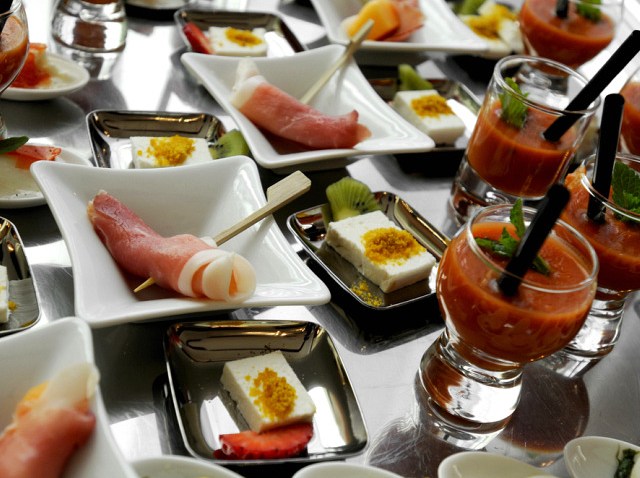 March 1 is the start of Old Pasadena's very first Happy Hour Week. The word that's most surprising to us in that previous bunch of words is "first," due to Old Pasadena being so walkable, and so full of restaurants-and-pubs-able, too.
In fact, if someone had told us the concept of Happy Hour Week first started in Pasadena's historic clutch of businesses, we would have bought into that, easily. But, indeed, Monday, March 1 through Tuesday, March 8 is Happy Hour Week No. 1, and there will be specials and deals and drinks aplenty.
Like, martinis for a buck in certain spots, and bites for three dollars. Various places will go various routes on what they're doing and when; locations include Neomeze and Luggage Room Pizza. There are several pdf-y menus to eye at the Happy Hour Week HQ.
Three more words to like: extended happy hours. Oh, and two more: live music. That's happening at pretty Pop Champagne & Dessert Bar on Sunday, March 6. Details.
Copyright FREEL - NBC Local Media