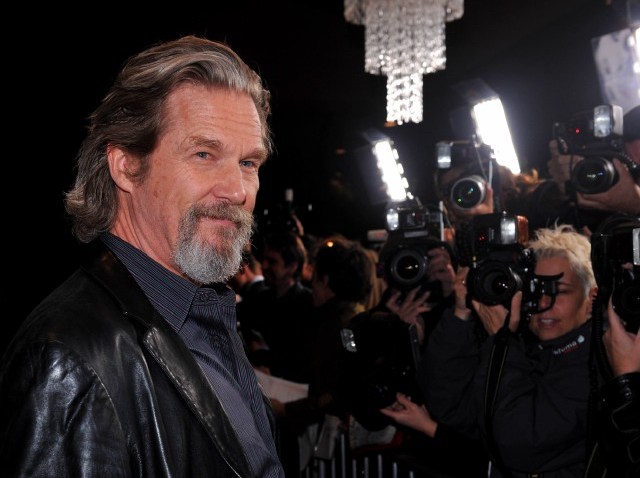 If we turn on an awards show these days, we're pretty confident that we'll see Jeff Bridges holding some sort of statue.
Well heck, honestly. If we just turn on the television these days, or go to the movies, or look at a magazine stand, we see the actor, who is getting heaps of praise for his turn in "Crazy Heart" (see it and bring a hankie).
Now Mr. Bridges is getting feted by his own city -- he's a well-known and well-liked local around Santa Barbara parts -- at his city's big yearly film festival. In fact, the Santa Barbara International Film Festival is throwing a "Jeff Bridges Day" on Sunday, February 14th.
The actor will be Q&Aing. There will be conversing. And a "Crazy Heart" screening. And much adoration directed at Mr. Bridges.
This please us. We're Lebowskians. We'd wear our bathrobe to the grocery store if they'd let us. But the man has had a stellar run apart from "The Big Lebowski"; let us also give props to "The Fabulous Baker Boys," made with brother Beau.
If you can't make Jeff Bridges Day, there's a bunch of other celluloid-y to-dos surround the fest, which lasts through February 14th.
---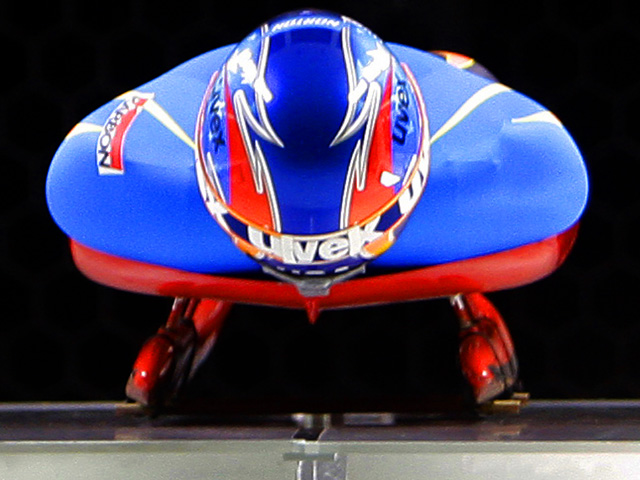 The Vancouver Winter Games are here!
Check out NBCLA's full coverage, complete with athlete profiles, amazing photo galleries, and more! Fan us on Facebook, and follow us via Twitter @NBCLosAngeles
Copyright FREEL - NBC Local Media