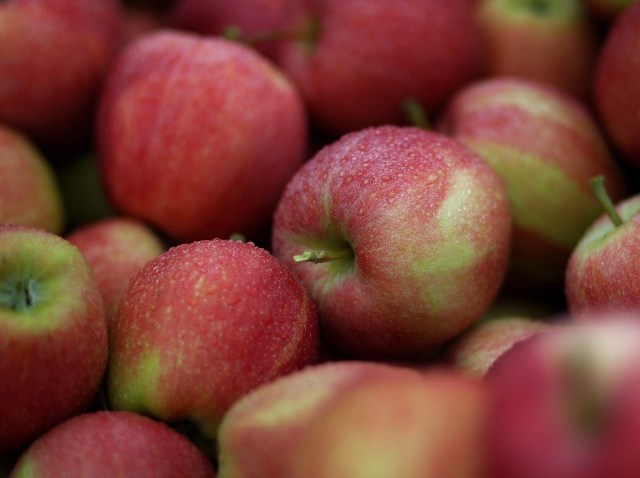 What are you doing on a Monday at 6:51 p.m.?
Besides muttering under your breath, "fracamacafraca"-style, that you took the wrong road, the one where you knew traffic would be especially congested. We're going to guess that a Monday at that time, or a Tuesday, or a Wednesday or Thursday, isn't especially booked-up for most people.
Which makes the Harvest Moonlight Specials going on at the Original Farmers Market at Third and Fairfax especially tantalizing. The deal: Merchants around the market will be discounting various things every Monday through Friday from 5-9 p.m.
This lasts through Nov. 24, which is the Wednesday before Thanksgiving, so call the timing right on that end date. Because you'll need some of the discounted goods for your holiday table.
Like potatos and squash. Spend over twenty bucks at Farm Fresh Produce and get 20% off. Du-Par's is offering holiday doughnuts for 95 cents each. It isn't often we get to write the word "cents" after anything these days.
And over at The Barbershop Club? They'll give you a Blue Moon beer and a nice shave with a haircut. You need to look good for Thanksgiving company, right? Good and relaxed.
There's a lot of deals going, nuts, baked goods, Italian sausage. Get shopping weeknights, LA, and stop fracamacafraca-ing your evenings away in traffic. Here's the very detailed and helpful pdf.
Copyright FREEL - NBC Local Media