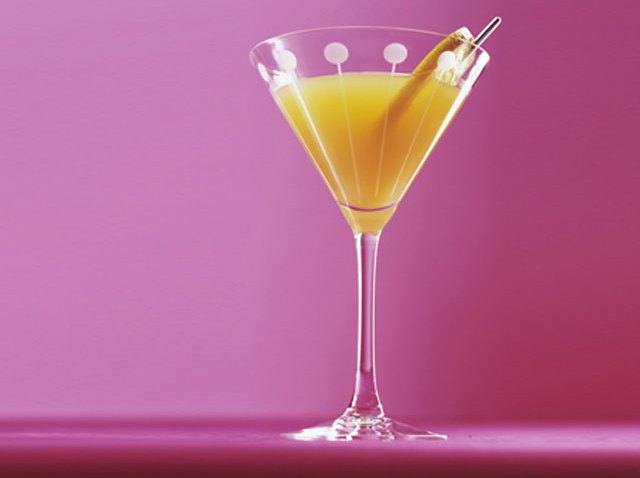 Truth: Some people are into themed cocktails. Really into. Think "Bat-Wing Bourbon" with a tiny spider stirrer. Dyed vodkas and smoky liquors and orange sugar on the rim.
But feeling celebratory the week ahead of Halloween doesn't mean ordering a drink that includes a small plastic broomstick floating in swirly green liquid. Just a nice, not-scary discount on a classic cocktail, or mocktail, will do fine. And Haunted Happy Hour Week in Orange County will be delivering just that, from Sunday, Oct. 24 through Saturday, Oct. 30.
The list of participating bars and restaurants is as long as a staircase in a movie-ready haunted house: AnQi, and Matador Cantina, and SOL Cocina are on the roster, as well as dozens of other spots. Eye the list before making plans to meet up with your friends. We didn't say "ghoul" friends, but oh, the temptation was there.
And if the bar you visit happens to be making Halloween-themed concoctions as part of the week, you know you'll want to try it. Who doesn't love a tiny spider stirrer?
Copyright FREEL - NBC Local Media