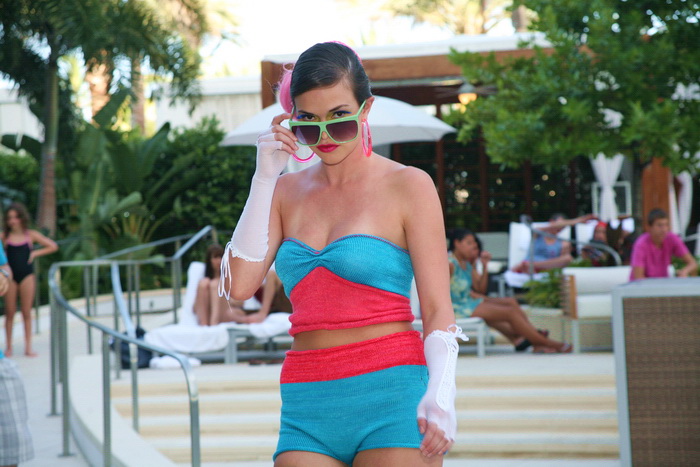 Ever feel like there's a party going on without you?
Anyone being held at Norwalk sheriff's station tonight would be right to think so.
The inmates were transported from Lakewood's sheriff station so their empty cells could be transformed into haunted caverns ready to scare visitors into the Halloween spirit.
"They really go all out," said Lt. Shane Robley with Lakewood Sherriff's department.
Over 5,000 people showed up to last year's event and a similar turnout is expected tonight.
While the cells are definitely scary, Robley said there are levels of freight for all ages.
There will be a kid-friendly, Halloween-themed tour of the police department, and a parking lot fair will feature blow-up slides, dunking booth, fire truck and ambulance for kids to explore, Robley said.
For the older crowd, hanging and headless mannequins, and special effects will make the jail cells even scarier than usual.
The event runs from 4 p.m. to 10 p.m., and visitors can park at Lakewood City Hall.