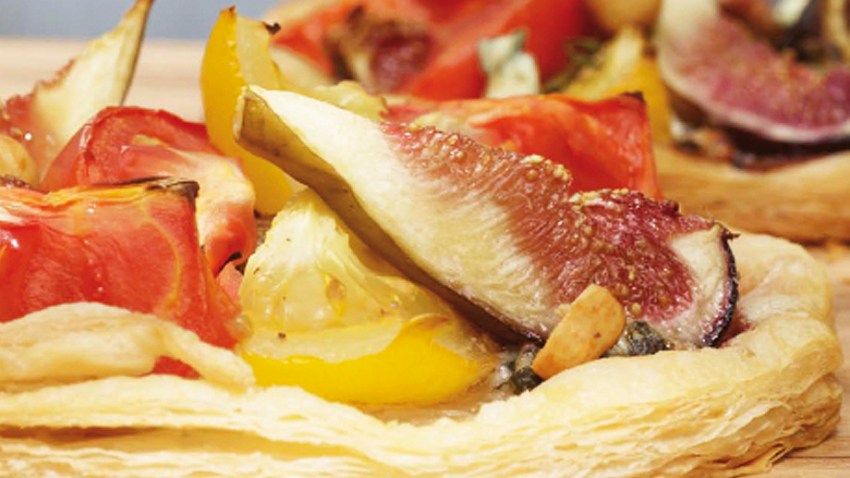 A WALL-SIZED CALENDAR IS IN ORDER: Following the many, many variations of California Restaurant Month can send even the most committed, calendar-obsessed foodie searching for an app that can clear dates and places up. Because there is a month of meal deals to be found around the state, yes -- that's what California Restaurant Month refers to -- and there are smaller Restaurant Weeks to be found under that umbrella, though some aren't so small, as they stretch into two-week territory. You see our point: Grids and spreadsheets are required for one to Restaurant Week to the very fullest. With that in mind, it is a nice thing that some cities wait for the end of January to roll out the prix fixe delights and discounts. Just when an intrepid dine-outer believes they've missed the deals aplenty boat, something like Dine Newport Beach Restaurant Week shows up to close out the month. Oh, and extend a bit into the next one: The ocean-close cuisine doings are on through Monday, Jan. 19 through Sunday, Feb. 1.
WE WEREN'T JOSHING... about the whole week part of the event actually meaning two weeks in a lot of places. And Newport Beach intends to use its out-sized fortnight well. Participating eateries stretch from the Balboa Peninsula to Corona del Mar to Crystal Cove, and as for the flavors that are centerstage? Whole Smoked Idaho at Provenance is one choice on the dinner menu, and diners at Sol Mexican Cocina can go for the Carnarditas Duck Tacos. The breadth of bites is very breadth-y, in short, and most of the lunch and dinner menus are live (for your pre-going-out perusing).
SO... what happens when California Restaurant Month becomes California Restaurant Season? That hasn't happened yet, but we can dream. And we can dream of an app or planner or wall calendar to keep it all straight for us. For now, we're grateful that a few Restaurant Weeks fall near the end of Restaurant Month, right about the time we're getting our go-out act together.
Copyright FREEL - NBC Local Media