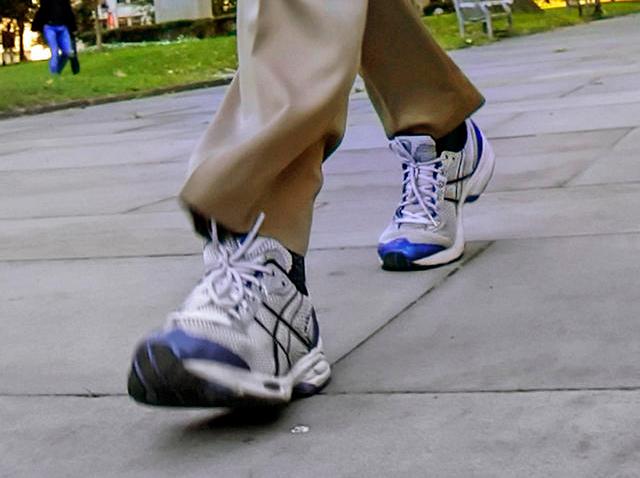 It may not be the best thing for productivity, but it's good for your heart.
The first Wednesday of every April is National Start Walking Day, where the American Heart Association encourages the workers of America to get up and walk for 30 minutes around their workplace.
National Start Walking Day was created to promote a healthy lifestyle for adults who spend the majority of their days sitting at their desks. This lack of activity doubles the risk of heart disease, the No. 1 killer of Americans.
The AHA is encouraging companies to set up walking paths in the office for employees to wander during the day. Employers and individuals can sign up for free newsletters, tips and health-trackers through the website.
The AHA says that one hour of vigorous exercise increases your life expectancy by two hours.