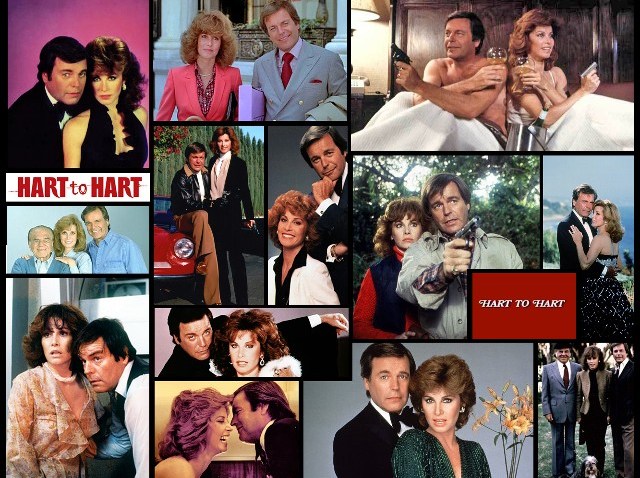 There are so many wonderful things about "Hart to Hart," that romantic-drama that ruled the airwaves, oh. Three decades or so ago.
The Paley Center for Media is feting the hour-long hit on Wednesday, Nov. 10 -- and stars Stefanie Powers and Robert Wagner are showing, too -- oh yeaaaah -- and we also wanted to pay tribute to some great things about a great show.
It Loved LA: You see LA get picked on and satirized in movies and television. We're not saying the satire is unwarranted. But "Hart to Hart" painted our city in some truly glamorous and appealing hues. Golden.
But not just for kids. The crime-solving couple had seen a bit of life. Jonathan and Jennifer Hart were not 22 and 20, respectively. And they were married, not courting, and still very much in smoochy-smoochy love. The more we type, the more innovative and fresh it all still seems. Props for a 30-year-old show for still breaking down stereotypes.
Freeway. Remember the dog? And Max? And how Max said in the credits, "when they met, it was muuuurder"? Still one of the great openers of all TV time.
Oh, and that gorgeous Mandeville Canyon mansion. Luxe but not stuffy. Totally J+J Hart.
(Note that the evening presentation will soon be made available for viewing in the Paley Center for Media library.)
Copyright FREEL - NBC Local Media