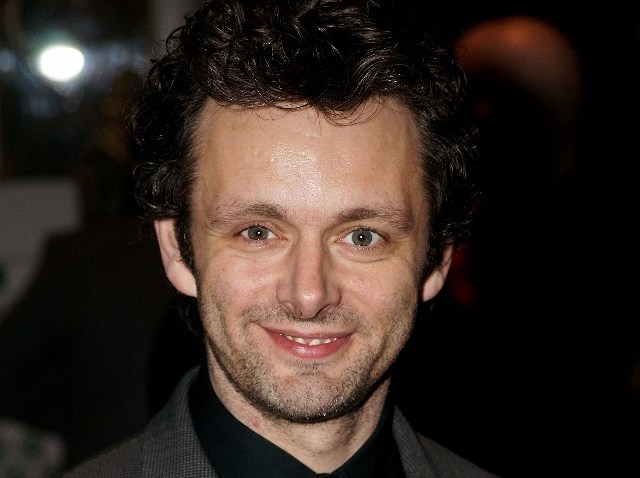 What with David Lynch signing his new book last week, and Ken Russell talking "Tommy," and all of actordom arriving in town for the Emmy awards, our knowing-where-to-see-what-celebrities-we-admire-and-when alarms have been going off like mad.
Thank goodness we keep our special Michael Sheen alerter front and center. Yours is in tip-top shape, too, we trust?
The "The Queen" actor will be visiting the Aero on Thursday, Aug. 26 to talk about his 2006 BBC film "Kenneth Williams: Fantabulosa" (there will be a screening as well). There will also be a screening of the comic "Carry On Camping," a film that involves "a camping holiday to a nudist colony." It was made in 1969.
Sold. Our 1969-British-classic-comedy radar tends to be full up of "Monty Python's Flying Circus," so we're happy to be introduced to classics we should know by now. (Any time we attempt to adjust the radar, a giant animated foot lands on it, oddly.)
We mentioned Michael Sheen's work in "The Queen," but of course if you watch "30 Rock" you know him. Oh Liz! Wesley is a peach. Take him. He also played a baddie in "The Twilight Saga: New Moon." If Liz Lemon could see him snarling and vamping vampirically, she might just change her mind. "30 Rock" writers? A possibility?
BAFTA presents the evening at the Aero. Here's more about "Kenneth Williams: Fantabulosa."
Copyright FREEL - NBC Local Media