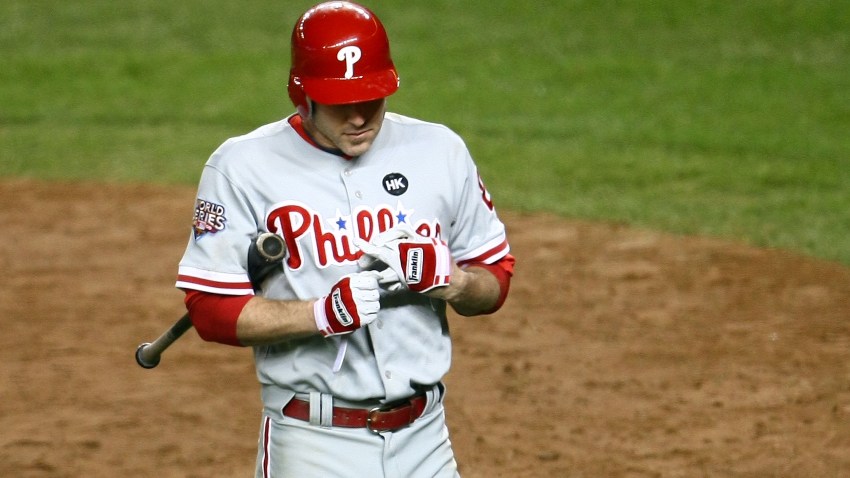 HORSEY HAPPINESS: There's just no way -- and we mean absolutely no way at all -- that people passing by a field where a horse is standing aren't going to comment on the bucolic scene and its mane -- er, main -- star. The car's occupants will not merely comment, of course, but comment exuberantly, because spying a beautiful-of-hoof, noble-of-stance pony is a sight so pretty it should be on a calendar (and often is). But horses aren't just calendar fodder, nor should they only appear on the fronts of greeting cards; they're beautiful beings that often require some TLC on the part of caring humans.
EQUINE RESCUE LOVE: That's where the equine rescue organizations so often step in. These hardworking sanctuaries welcome horses who've been abused or abandoned, horses that need a second or third or fourth chance. Volunteers spend a lot of time with these magnificent animals once they arrive, helping to heal their physical ills as well as those that can't be seen so readily. To honor these places, and the ponies we love, there is a special day from the ASPCA, and it is called...
HELP A HORSE DAY: Red Bucket Equine Rescue will be observing the Sunday, April 24 event with a tour-filled open house from 11 in the morning through 3 o'clock. A celebration of "Emma's Chance," which was filmed at the Chino Hills preserve, is also part of the day's doings. You can chat with volunteers and learn more about the dozens of adoptable horses who call Red Bucket home, and/or discover how to start the volunteering process, if you want to help better the lives of these sweet-faced beasties. Want to trot for Help a Horse Day? Your saddle-up info is here.
Copyright FREEL - NBC Local Media