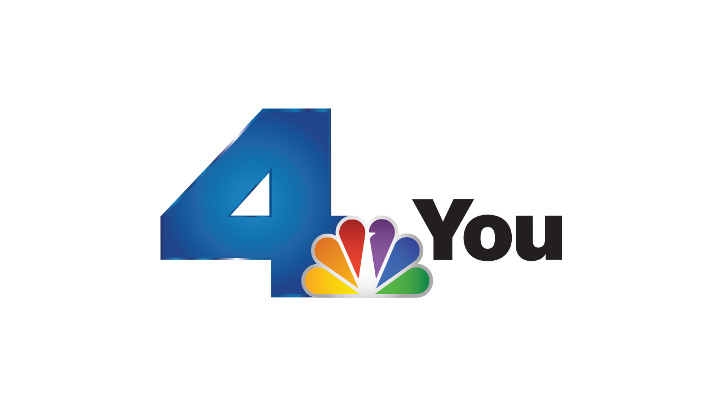 The Woolsey Fire has forced evacuations in communities northwest of Los Angeles after it started on Thursday, November 8, and worsened due to dry and windy weather conditions.
NBC4 viewers can help the Southern California fire victims by making a donation to the American Red Cross at https://www.redcross.org/donate/donation.html or text the word CAWILDFIRES to 90999 to make a $10 donation. Also, those seeking resources related to the fires, can find a list of evacuation centers at https://maps.redcross.org/website/maps/ARC_Shelters.html and can download the organization's mobile Red Cross Emergency App for the most up-to-date alerts and information.
The Los Angeles Fire Department Foundation needs your help to fund hydration backpacks for all its firefighters. If you would like to support them, please make a donation here.
For the latest news on the Southern California fires, visit NBC4's website here.