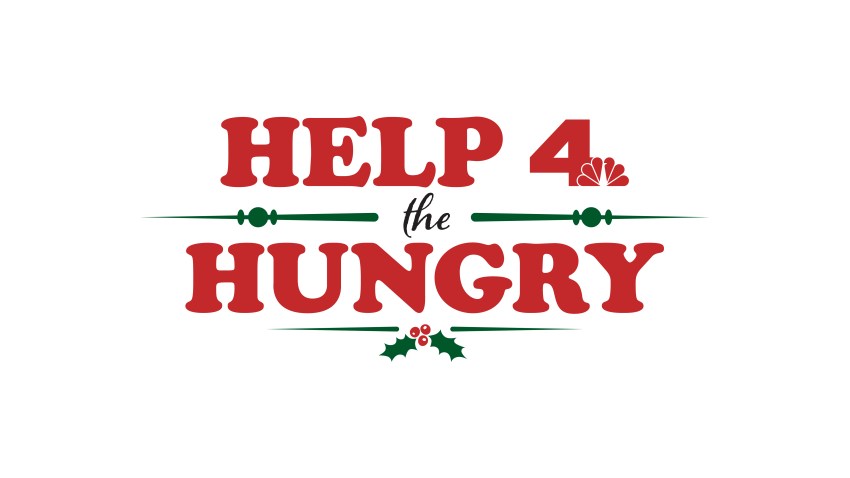 What to Know
Help feed the hungry with the "Help 4 the Hungry" donation drive from November 19 to December 24
You can help by shopping at your Ralphs or Food 4 Less supermarket and make a donation of $5 or $10 at check-out
A $5 donation will provide 20 meals to an individual and $10 will provide 40 meals to an individual
To support families in need, NBC4 is teaming up with Ralphs and Food 4 Less supermarkets throughout Southern California to help feed the hungry with the "Help 4 the Hungry" donation drive from November 19 to December 24. The need is urgent now due to the fire devastation in Malibu, Ventura and the San Fernando Valley that has impacted and displaced tens of thousands of people.
You can help by shopping at your Ralphs or Food 4 Less supermarket and make a donation of $5 or $10 at check-out. A $5 donation will provide 20 meals to an individual and $10 will provide 40 meals to an individual. One hundred percent of proceeds will go to regional food banks in LA, Orange, Riverside, San Bernardino and Ventura counties to distribute thousands of pounds of food immediately. Visit Ralphs.com or Food4Less.com to find a store near you.
Learn more about each food bank below:
Feeding America Riverside & San Bernardino
There are over 800,000 people who are food insecure in the Inland Empire, one out of three children. The group distributes 2.5 million pounds of food monthly and partners with over 400 local nonprofits.
In Ventura County, one in six people struggle with food insecurity. FOOD Share serves 74,500 people through 190 partners and distributes more than 12 million pounds of food annually.
Los Angeles Regional Food Bank
At least 1.4 million people in LA County live with food insecurity. The LA Regional Food Bank serves more than 300,000 people on a monthly basis.
In OC, more than 301,000 people, including one in six children, are at risk of hunger each month. Second Harvest feeds more than 250,000 people monthly.
Visit www.nbcla.com/helpthehungry for information on the donation drive.