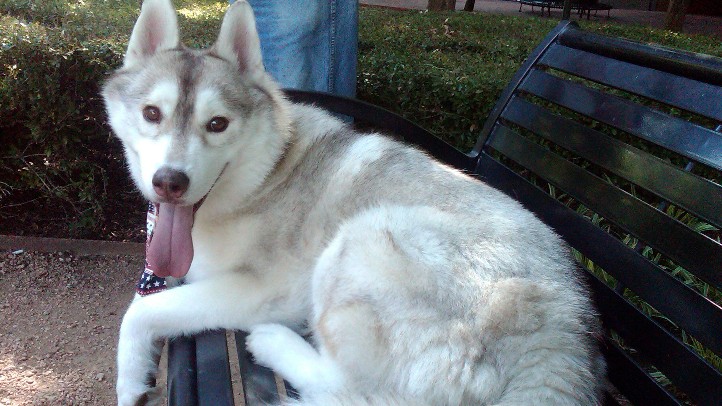 If you're getting a big honor at the Beverly Hilton, what do you wear? A tux? A little cologne?
What if you just got a bath and a couple of bows atop your ears and called it day? Certainly that's an acceptable look for the honorees of the American Humane Association's Hero Dog Awards. The awards spotlight those hounds that have gone the extra mile (and, in some cases, several extra miles) to be helpful and heroic and sweet and amazing. And in countless, highly stressful situations to boot.
Moving.
Over 400,000 votes have been cast online in several categories; Law Enforcement and Arson Dogs, Service Dogs, and Therapy Dogs are just three of the groupings. Are you already getting a bit moist in the eye area, just reading the categories? That doesn't happen too often with an award show. Pre-eye-moistening inspired by categories. Maybe it should.
Several celebrities will attend -- Betty White is on the list, of course -- and you can, too. The big night is Saturday, Oct. 1 and the place is the Beverly Hilton. An individual ticket price is $350. Or you can see the winners when the broadcast on Nov. 11 on the Hallmark Channel. Hankies at the ready.
Copyright FREEL - NBC Local Media