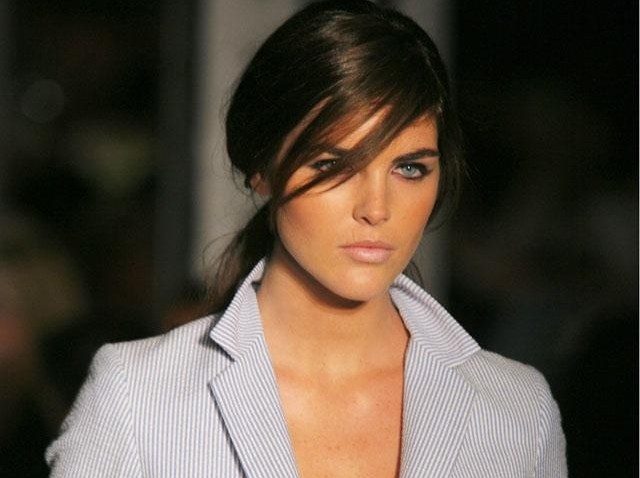 This article is sponsored by Visit Newport Beach. Click here to learn more about Newport Beach.

With its abundant shopping, world-class golf courses and luxurious resorts, it's easy to forget that one of the nicest ways to experience Newport Beach is on the water.

In addition to the miles of pristine coastline, one of the best places to get your feet wet is in iconic Newport Harbor. From the adventurous to the relaxing, there are enough aquatic activities for everyone.

Electric Boat Rental
Invented in Newport Beach, these 10-person electric boats are perfect for a private cruise of the harbor. Get behind the wheel and captain the nimble boat yourself as your friends lounge under the canopy top, sip cocktails and listen to music provided by an MP3 player. Click here to reserve your boat.

Dock & Dine
No day on a Duffy boat is complete without some fine dining. Dock along Newport Harbor and take your pick between some of the best restaurants in town, from surf and turf at Woody's Wharf (not to mention a rollicking happy hour) to fresh oysters and panoramic views at Newport Landing. Click here for a complete list of restaurants.

For the Adventurous
While jetpacks might still be a thing of Sci-Fi films, water powered jetpacks are a reality. Welcome to JetPack America, where after a brief lesson you can pilot one for up to 25 minutes. Donut turn, hover and even walk on water like a pro! Learn more here.

Hovering in the air not your thing? No problem, for the tamer adventurers there's Stand-Up Paddleboarding (a perfect activity for your core), gondola rides and sea kayak rentals.

Yachting & Boating Charters
For a more sophisticated affair, step aboard a yacht and capture breathtaking views of Newport Beach. Hold your wedding in the harbor, or enjoy gourmet dinner cruises, summer sunset cruises, and the ever popular Sunday Champagne Brunch Cruises. For a more intimate experience, and a taste of old world Italian charm, step onto a gondola direct from Italy. Serenading gondoliers guide you through the waters in a peaceful and romantic moonlit harbor voyage. To learn more, click here.

For more about this stunning beach community and all it has to offer, check out VisitNewportBeach.com.