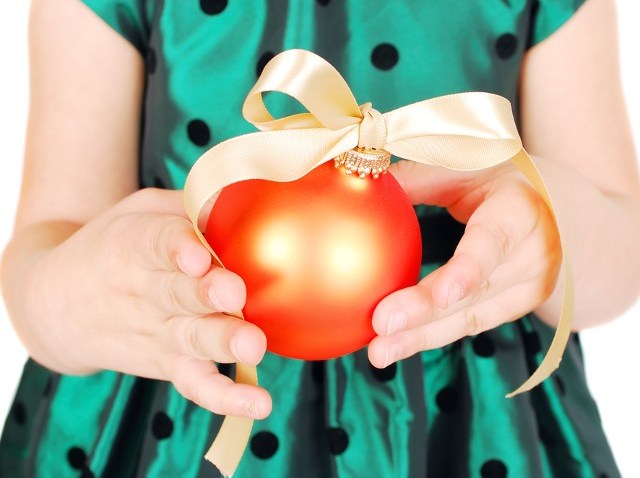 When you're big and you're free and you've been merrying up the yuletide for over a half century in one of the largest cities in the nation, people know you. People respect you. And resting on laurels -- or sprigs of holly, rather -- is typically a-okay.
But the Los Angeles Holiday Celebration -- which has, for years, gathered together dance troupes and singers for a festive day at the Dorothy Chandler Pavilion -- is doing something non-laurel-resting for its 51st outing, which will take place on Friday, Dec. 24.
That new thing is something many an Angeleno will know well: the short film. The LA County Arts Commission just put out the call to all residents for cinematic submissions. The requirements: "childhood memories from the holidays" must be the theme. And the films have to come in at a brisk 120 seconds or shorter (that's two minutes, of course).
The public will pick three favorites starting on Dec. 1 (they'll be able to be seen in a "publically viewable forum"), and those three favorites will be shown at the Holiday Celebration (and, don't forget, PBS airs the proceedings, so the films will show on television, too). There is also a cash honorarium involved, and you'll want to read all before grabbing your camera and setting up the toy train and tree.
Childhood memories from the holidays. Plus a celebration with a definite LAness. Okay, short-filmmakers. Submission deadline is Nov. 3. And, go!
Copyright FREEL - NBC Local Media