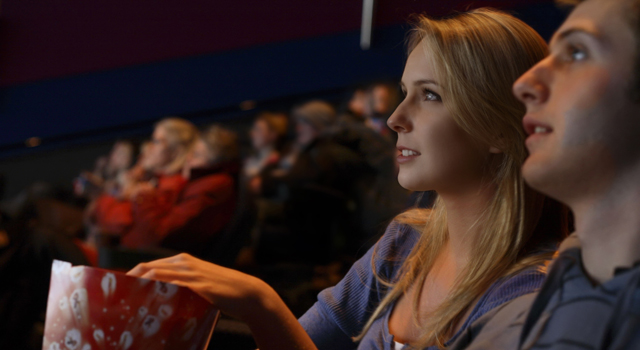 Get your popcorn ready, it's film time.
The Israel Film Festival is bringing the latest in Israel film. Featuring more than 30 movies in four venues, this film bonanza offers a smorgasbord of options to choose from. Notable movies include "The Matchmaker," directed by Avi Nesher, which details the coming-of-age story of an Israeli teenager who teams up with a mysterious matchmaker and urban dark side of the Six Day War Haifa. Friday and Saturday screenings also include a Q&A with the director. General admission tickets are $12.
If you are still hankering for more film options, then the Hollywood Film Festival's lineup can sate your movie appetite. The festival lineup is being screened at the ArcLight theater in Hollywood Friday through Sunday. Top features include "Reconciliation: Mandela's Miracle" a documentary about Nelson Mandela and dismantling apartheid in South Africa. Comedy fans will also enjoy "Hollywood and Wine" about an actress and her boyfriend's run in with the mob. The film shows an all-star cast with SNL alums and some other notable names like Pamela Anderson and Vivica A. Fox. Adult tickets for screenings are $16.