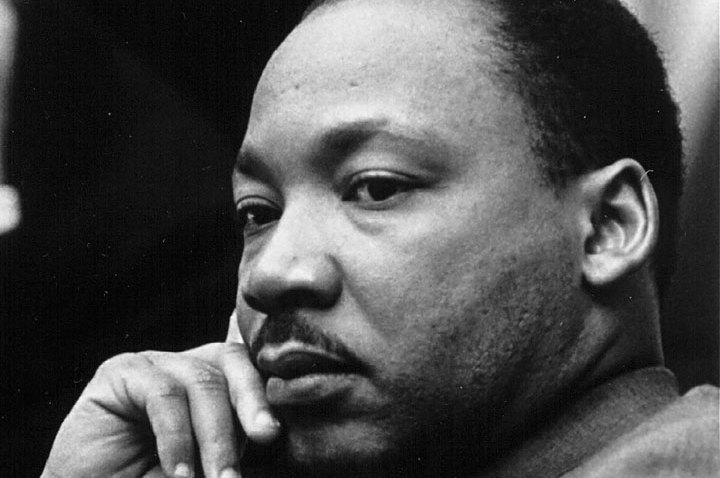 Join in a family celebration focusing on equal rights, learn about the Buffalo Soldiers, cheer on a parade, or lend a hand in painting murals and building benches at a school; there are many ways around LA to remember Dr. Martin Luther King, Jr. over the January 14-16, 2012 weekend.
Peace & Unity Celebration: It's the annual Long Beach parade with an afternoon-long party to follow at Martin Luther King, Jr. park. The parade itself starts at 10:30 at Anaheim Street and Martin Luther King, Jr. Avenue. Fun at the carnival: a "children and teen area" which boasts rides. It'll wrap up around 5 on Saturday, Jan. 14.
Kingdom Day Parade: This grand procession observed its quarter-century mark a few years back; it is once again set to start at Martin Luther King, Jr. Boulevard and Western, with an end point at Leimert Park. Monday, Jan. 16 at 10:30 a.m. (A festival will follow at the park, with musical acts aplenty, booths, food, and family-fun events.)
Family Day at the Autry: "Exploring Equal Rights" is the theme of the Sunday, Jan. 15 activities-oriented event. The heroic history of the Buffalo Soldiers will receive a special spotlight. Autry admission applies; see schedule for all the day's to-dos.
MLK Day of Service: City Year Los Angeles will be visiting the Los Angeles Academy Middle School with paint brushes and hammers to paint murals, fix benches, and improve blacktops around the grounds. The date is Monday, Jan. 16 and registration gets going at 8:30 a.m.
West Hollywood Day of Service: The city will be honoring Dr. King's dedication to service on Saturday, Jan. 14 by working "the beautification of the campus" at West Hollywood Elementary. The morning-long effort is on from 9 a.m. to 1 p.m.
Follow NBCLA for the latest LA news, events and entertainment: Twitter: @NBCLA // Facebook: NBCLA
Copyright FREEL - NBC Local Media