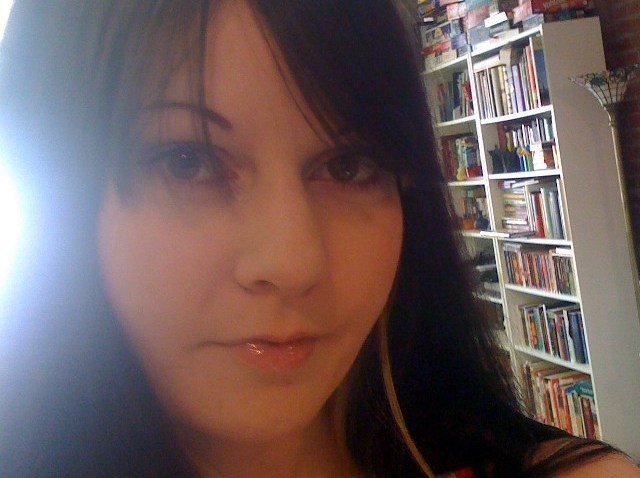 The mega-monstery Halloween Horror Nights is just days from opening -- creeeeak -- at Universal Studios Hollywood, but that isn't the only horror-filled headline of the week.
The Eyegore Awards take place on the opening night of the Halloween-y run, and while established names get honored (in 2010 those names will include director Eli Roth and actor Christopher Lloyd), Chiller makes room for the horror makers of tomorrow.
Like Elizabeth B. Schieffer of Dallas, Texas. Ms. Schieffer's short "Jasper" just won the Rob Zombie Film Competition, and it is plenty stylish and creepy. Ms. Schieffer will be at the awards on Friday, Sept. 24, but you can see her film here, or later on Chiller, when it plays.
It's not controversial in the least to say that horror filmmaking is a business with more men than women behind the camera; one need only peruse any film log to see that it is so. So our hats -- or cats? -- off to you, Ms. Schieffer, for taking the top prize in this terrifying category.
Now, if you're curious as to why we said "cats," you'll just have to watch the winning video.
Copyright FREEL - NBC Local Media