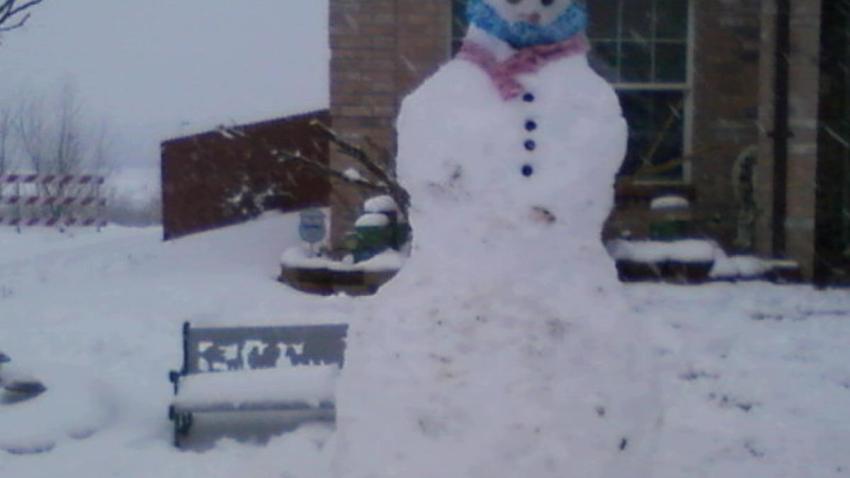 LIKE A DUCK TO WATER: If you've ever taken a bath, and owned a rubber duckie -- and, c'mon, you probably did at some point, back when you were a kid, if you don't now -- then you know it is easy to accidentally knock your duck into the bathwater, especially if you leave him on the slippery porcelain side of the tub or in the soapdish. But knocking a rubber duckie into a larger body of water, say, like the Pacific Ocean, takes more work, craft, and planning. And yet it happens, each springtime, in Huntington Beach, when thousands of bright yellow birds tumble into the surf, one after the other, all in the name of raising funds for a local organization.
DUCKIE DIVINE: Well, and, yes, also to please the onlookers standing on Huntington Pier, and the people awaiting the arrival of the ducks on the beach. For the brightly hued bath toys do not drift far out into the wider water, never to be seen again, but rather are immediately pushed to the sand by the churning waves. And that sand? That's the finish line. "The first 60 baby ducks to shore win their owners a prize," say organizers, so you can be that people who've bought ducks are rooting their lil' guys on, from the shore and the pier, even if they can't quite spot which ones are theirs among the 4,000 duckies.
DATES AND DETAILS: The whole Huntington Beach Duck-A-Thon quacks from Friday, May 15 through Sunday, May 17, but the big duckie drop is on Saturday, May 16. The ducks are ten bucks each, and the money raised helps AltaMed's Huntington Beach Community Clinic. (Buy a $20 Circus Clown Duck -- a duck that, you guessed it, has a sweet harlequin look going on -- and possibly win two prizes.) Other to-dos dot the schedule, and a festival, and vendors, and general jovialness. Which makes sense: Huntington is, after all, the home of the Surf City Splash, where people don funny costumes, or nearly nothing, and dash into the cold winter ocean. So what's a few thousand racing rubber ducks? Well, it's a pretty darn nice thing, when it goes to help people in need via a community clinic. Here's how you get your rubber-ready wave-rider.
Copyright FREEL - NBC Local Media