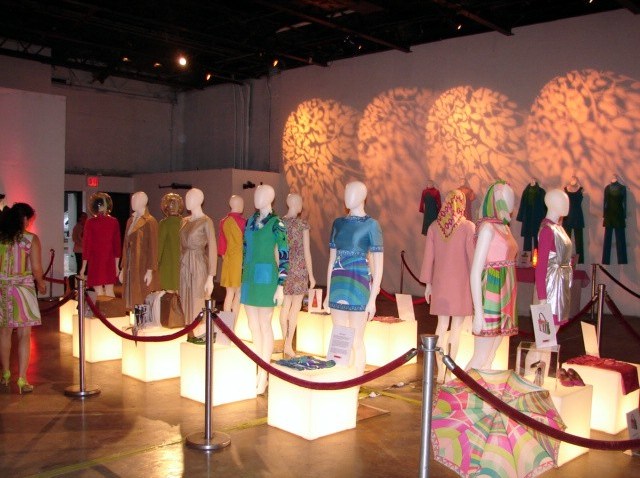 SKY STYLE: When fashionistas and critics and retroists remember a certain colorful look airline hosts and hostesses -- thought mostly hostesses -- once sported, they are very often thinking of the uniforms of Braniff Airlines. That could be because the now-gone company tapped Pucci, and then Halston, to design what flight attendants wore, right down the hue-filled pops and oversized details that swirled around an on-the-go go-go dress.
YEP, GO-GO DRESS: Oh 1960s. You definitely brought the flavor, didn't you? You too, 1970s. We should all take sartorial note.
MODERNISM WEEK: The mid-century fest-a-thon that's opening in Palm Springs on Thursday, Feb. 17 will feature an exhibit devoted to the look and vavoom of Braniff. The exhibit, which is titled "If You've Got It, Flaunt It," will be at the Riviera Palm Springs, so you might want to go-go-dress your own stylish self out, just to vibe with the general decor.
Copyright FREEL - NBC Local Media