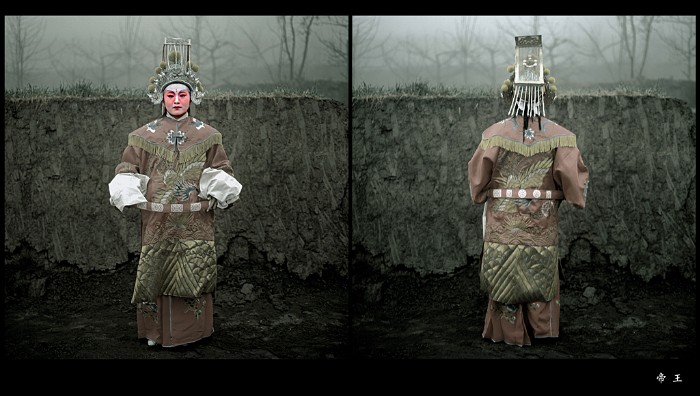 Of course, other cities have photo festivals, but Los Angeles feels made for a major happening devoted to the camera. Maybe it is because openly checking out each other and everything else within our view is practically a sport here, or that our gallery scene is truly robust.
Whatever the case, photo l.a.: The 19th Annual International Los Angeles Photographic Art Exposition is the perfect fit for pic-obsessed SoCal.
So what can shutterbugs, and shutterbug bugs, expect when they saunter into Santa Monica Civic over the weekend of January 14th-17th, 2010? Pretty/startling/fascinating pictures, yes. The artists who snap the pictures, naturally. People from various photo-displaying spaces around town and around the globe, outfits like Schaden.com of Germany and Fotovision of San Francisco (just about 40 galleries and agencies will be represented at the show).
Plus collecting seminars and book signings aplenty.
It's an event that definitely draws the serious photo maven, but fans new to collecting are most welcome as well. We think a weekend of thrilling images is just the ticket to jumpstart our new year in a big, splashy, shake-out-the-old kind of way.
Copyright FREEL - NBC Local Media