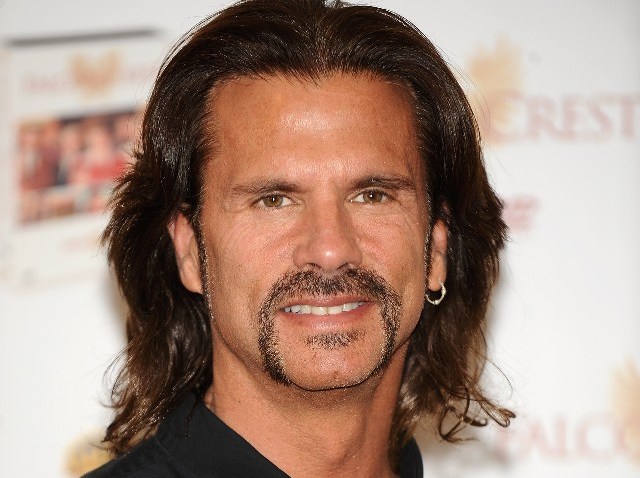 Daily, we awaken, and one of the first things we do is check if big hair and bigger shoulder pads have made a comeback. The Internet typically informs us that neither have not, so then, with a sigh, we go about our day, in a world that clearly cries out bigger hair and bigger jacket padding.
That hair-wing'd world flourished once, and shows like "Dynasty" and "Dallas" and "Falcon Crest" were the drama-fueled engines that drove it. Of course, these TV phenomenons did more than start styles; they perfected the nighttime soap opera, a mansion-y place where the bejeweled and brokenhearted often crossed swords.
Or wine stems, in the case of "Falcon Crest." The mega hit ran on CBS for a good chunk of the 1980s, and now a good portion of the cast is returning for a one-night-only reunion at the Paley Center for Media. It's happening on Tuesday, Oct. 12. There will be anecdotes, yes, and dish, we hope.
And yes, Lorenzo Lamas will be there. So will Susan Sullivan, a total cat's meow. She was on "It's a Living," which was set in our own downtown Bonaventure Hotel, and the Paley should definitely do a "Living" reunion. A friendly suggestion.
Copyright FREEL - NBC Local Media