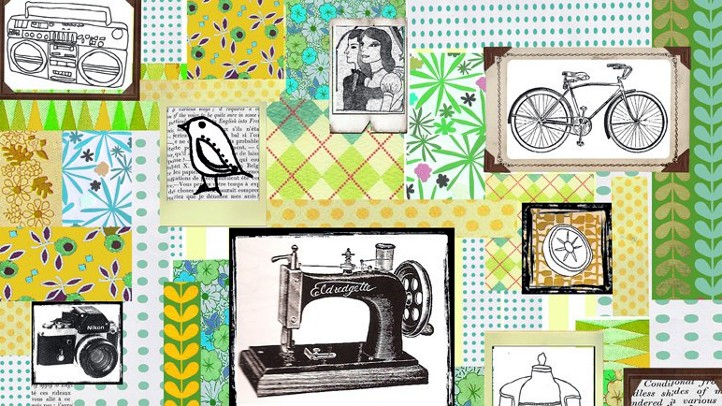 A major, quirky-cute crafts fair is a welcome event, regardless of time of year. ("Welcome" because most people like unique, reasonably priced items made with love by local artisans, and those who claim they do not probably need just a moment or two to rethink their stance.)
But we like such a happening to happen right around now best of all. The holiday fairs are fine and needed, but the gift-finding heat is always on; in the springtime, one shops for summer, for friends, to support the concept of local, or just because. Less pressure.
And the pressure will be way down at the Patchwork Indie Arts & Crafts Festival, which returns to Marine Stadium in Long Beach on Sunday, May 15. Several dozen ("several dozen" here=80) vendors will be vending cute t-shirts and artworks and jewelry and such. There will also be music and chances to snack.
Of course, if you want to get ahead for the holidays, December is only seven months away. Meaning it'll be here in a flash. Meaning you'll probably wish you'd stocked up the present closet back in May when you had the chance.
Copyright FREEL - NBC Local Media