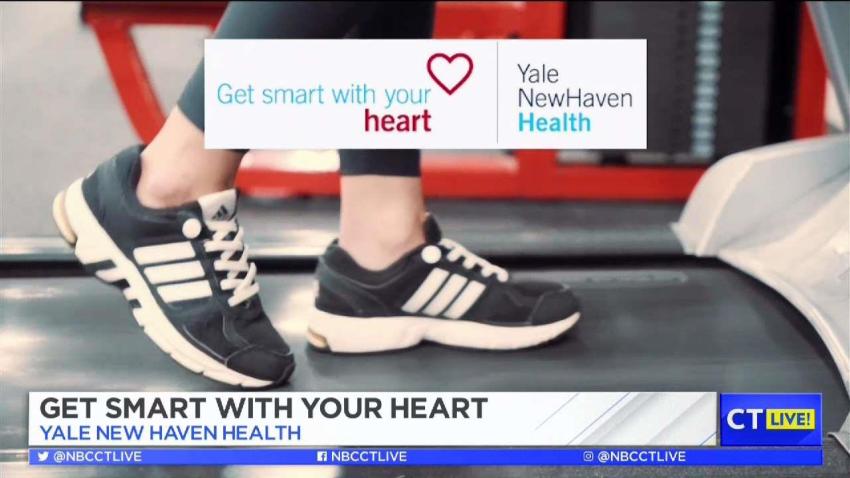 What to Know
David Gray Hall and a white prison van went missing from a San Luis Obispo prison Tuesday morning.
He was sent to prison for five years for a second-degree robbery charge.
Anyone who spots Hall or the missing van should call 911.
A minimum security inmate at a San Luis Obispo prison, a little over a year away from parole, disappeared Tuesday morning.
David Gray Hall was last seen at 10 a.m. at California Men's Colony, located about 200 miles north of Los Angeles.
Hall was a worker in the garage, and staff noticed that Hall had vanished when they conducted an inmate count at 10:15 a.m., according to the California Department of Corrections and Rehabilitation.
They also noticed a state vehicle, a white 1997 Ford Aerostar van with California plate number E431260, was nowhere to be found.
Within 20 minutes, the prison deployed search teams, alerted local law enforcement as well as the California Highway Patrol and began scouring the area for Hall.
Hall, 26, was sent to prison to serve a five-year sentence for second-degree robbery Dec. 22, 2015 in Los Angeles. He was set to be released for parole December 2019.
He's described as being 6 feet tall and 184 pounds.
Anyone who spots Hall or the missing van should call 911.