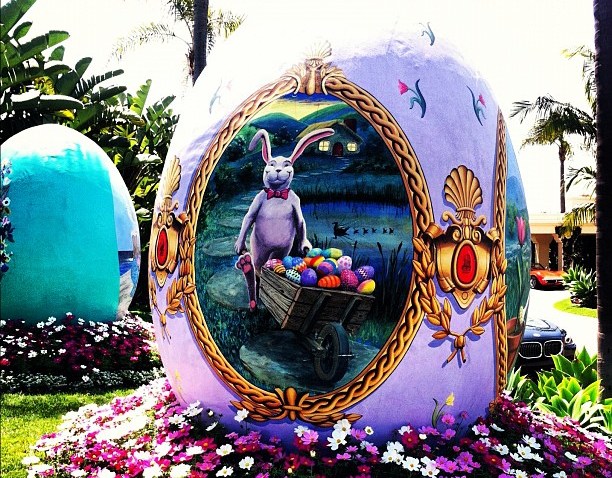 With more than 15 million users worldwide, Instagram is one of the most popular apps ever. The free photo-sharing app allows users to apply filters to pictures for some extra character.
Take the above photo, for example. NBC4's Conan Nolan looks extra happy for his tacos thanks to the "1977" filter.
With more than a dozen filters, borders and selective focusing, users have found new ways to punch up their pics and make their images really pop.
And it's those photos we want to show off.
So the next time you take an Instagram photo you want to share with us, just include the hashtag #socalgram.
We're putting together the very best and will feature them online and possibly on air.
A special thanks goes out to Mike Brumbelow (@mikebrum) who was the first to use the #socalgram tag. His long-exposure photo (see below) captured LACMA's traveling boulder.
You can follow our photos on Instagram by searching for user NBCLA.
We look forward to all the great pics showing off Southern California.