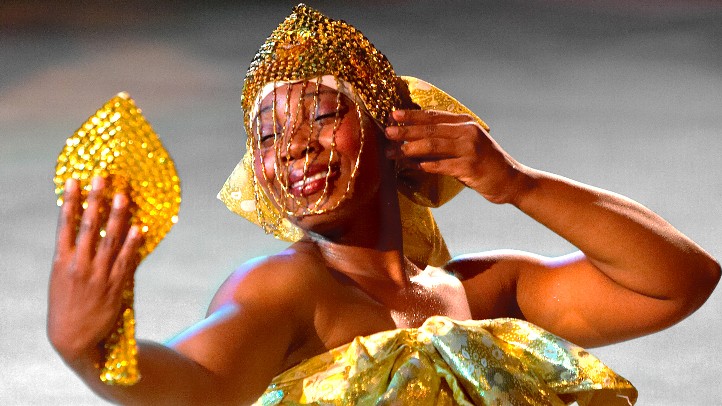 Quick. How many Sister Cities does Los Angeles have?
If you guessed "quite a few," given the breadth and scope of our metropolis, you'd be correct. If you guessed exactly 25, you'd be completely correct. And if you proceeded to name them all, we are most impressed.
But then there are several LA events saluting our global sibling cities throughout the year, which means we should all get to know which places we've been paired with. A good party to try out is straight ahead at Farmers Market on Saturday, Dec. 10.
Not all 25 Sister Cities will be spotlighted during the free International Winter Festival, but five will take the stage.
Oh yes. There's a stage involved, since it is a day of music and dance and performance. Bollywood dancers will represent Mumbai in India, dancers marking "the year-end harvest" will stand for Lusaka, Zambia, Viver Brasil! brings the samba from Salvador, Brazil, taiko drummers drum up the sounds of Nagoya, Japan, and Mexico City is hailed via Ballet Folklorico.
Each city has its own designated hour on the Dec. 10, from noon to 4 p.m., so be sure to check in on the Farmers Market schedule if you have a particular place in mind.
Again, admission is free. Head for the Farmers Market Plaza for the sisterly celebration.
Follow NBCLA for the latest LA news, events and entertainment: Twitter: @NBCLA // Facebook: NBCLA
Copyright FREEL - NBC Local Media