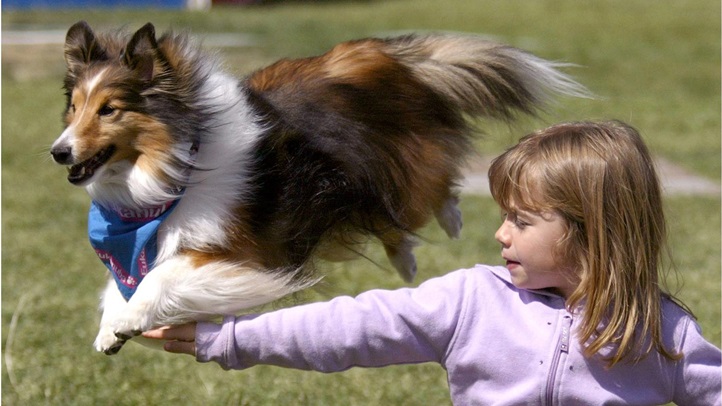 EVERYONE TOGETHER NOW: We're just going to go out on a long branch and assume that if you like one type of animal -- say, ferrets or goldfish or terriers -- that you like all animals. Perhaps you don't want to own every type of animal under the sun, nor would you have room for them all, but you can appreciate everything of feather and fur and beak and fin. But the truth of the matter is that when it comes to pet expos, our dogs and cats tend to take the lion's share of the spotlight. (Sorry, dogs, that we went with "lion's share" there, but there really is not a canine equivalent to match that old chestnut.) That's okay, given that many of us do happen to have dogs and cats in our lives, but you want the love to go out to people with pet skinks and gerbils and frogs and parakeets, too. That's one reason we like America's Family Pet Expo, which is billed as "The World's Largest Pet & Product Expo": It keeps an eye on every beastie and that beastie's needs, regardless if they are feline or equine or reptile or avian or, yep, canine.
BUT... We also give props to the expo for being more than an expo. It isn't just row after row of booths purveying in the latest kibble or cat collars, necessary though those are. There are dog events, where pooches show off stunts and agility, a cat program showing off different breeds, police dog demos, and a reptile showcase, too. In short? There's stuff to do and watch in addition to browsing those all-important pet goods. Tempted, animal aficionado? It rolls again in Costa Mesa from Friday, April 19 through Sunday, April 21.
And cheers to the expo, too. It celebrates its first quarter century next year, no small feat. Speaking of small feat -- er, small feet, or paws, rather -- the expo asks that all pets stay at home and just the humans attend.
Copyright FREEL - NBC Local Media