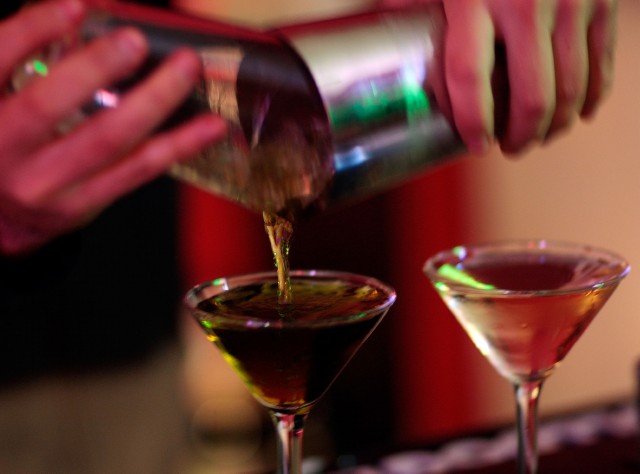 When Drago Centro sent out the cocktail-based call, many answered.
And that request? Tweet ideas for a really amazing summer cocktail, and possibly see said cocktail make it onto the restaurant's drink menu.
Four finalists were chosen, and now they're cracking their knuckles and shaking out their shoulders, athlete-style, and making for the Flower Street swankery on Wednesday, June 30. Once there, they will be tasked with making their thunk-up-via-Twitter concoction.
Their roads will not be easy. Drago already has several intriguing sips on its menu, including a drink that involves a bell pepper, cilantro, and smoked salt. (It's called the Arancia Meccanica, fyi.)
There will be local foodie judges, there will $8 summer cocktails (debuting on June 30 also), there will be conviviality and competition and buckets of crushed ice. Perfect for July Eve.
Copyright FREEL - NBC Local Media