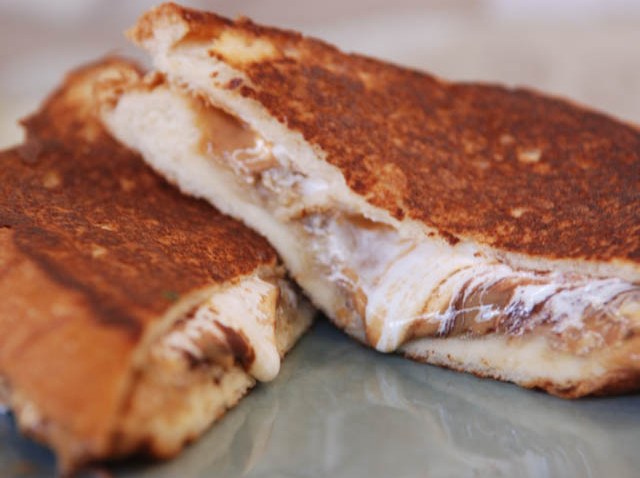 It's been just five months on the road but the hundreds of grilled cheese sandwiches served have garnered The Grilled Cheese Truck a best Food Truck award by Citysearch.
The website credits the truck's Twitter followers, 14,000 and counting.
"We are the fourth most influential Twitterer," says Chef Dave Danhi.
The favorites are there, and some new twists. The truck offers the classic (American cheese on wheat) and unusual items like the Cheesy Mac and Rib. Stomach growling yet?
We usually don't encourage tailgating, but The Grilled Cheese Truck is one you'll want to follow.