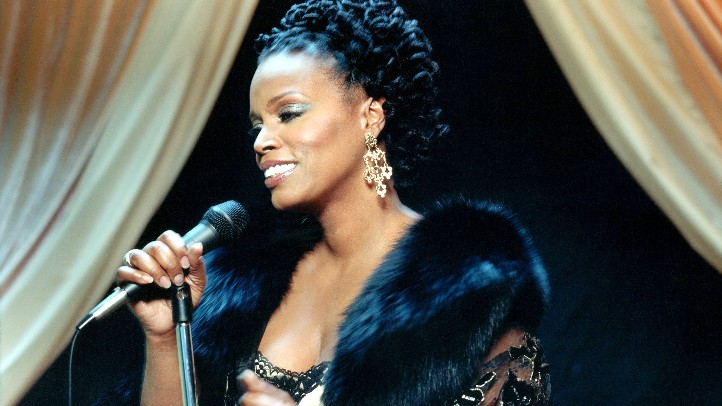 Fans of jazz can always count on a few things when it comes to one of our city's biggest music fests of the year.
One? The mondo music extravaganza gets the summer going at the Hollywood Bowl. It's true that opening night at the landmark is set for Friday, June 17, but the Playboy Jazz Festival is the starry herald that says that moment is just about to arrive. And it is in itself a major moment.
Two? Famous headliners aplenty will show, always, and in profusion. Ms. Dianne Reeves will sing on Saturday, June 11 and Buddy Guy will be showing why he's a legend among legends on Sunday, June 12.
Three? Mr. Bill Cosby returns to do his witty masters-of-ceremonies thing, as he does every year.
And four? There are always special treats throughout the two days. We're looking forward to a night in Treme, which celebrates brassy, NOLA-style sounds (it's happening Saturday, June 11). And look at this: There's a tribute to Stevie Wonder that same day. Mr. Wonder is not set to show on the schedule, but we're betting fans know that he'll be at the Bowl on Sunday, July 24.
So the obvious thing to do is to enjoy a salute to the star now, and the star himself in late July. The fact that both concerts are happening over the same summer is a tribute to our big-shelled Hollywood wonder. In fact, we'll call it downright Bowltastic.
Copyright FREEL - NBC Local Media