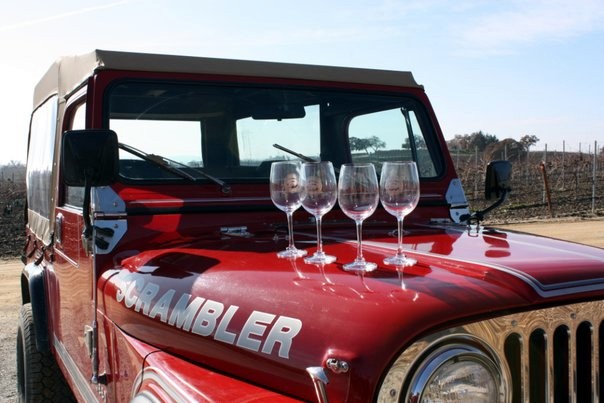 CRUNCH TIME: Or should we say *gravel* crunch time, since we're about to talk up a Jeep tour.
GO TIME: We're just days away from Valentine's, and while we respect busy people who haven't had time to plan, now is the time when the planning needs to kick in. Santa Barbara Visitors just pointed us to a special Cloud Climbers Jeep Tours is holding in honor of the love holiday. It's called "Cupcake & Wine Lovers," there are indeed sweets and sips involved, and it is $214 per twosome. There's also a "picnic lunch" involved, in case you can't just subsist on vino and crumby cakey things.
CODE TIME: There are details and a code you'll need. Get moving, lovers. On your planning, and then literally, in a Jeep. Get moving.
Copyright FREEL - NBC Local Media