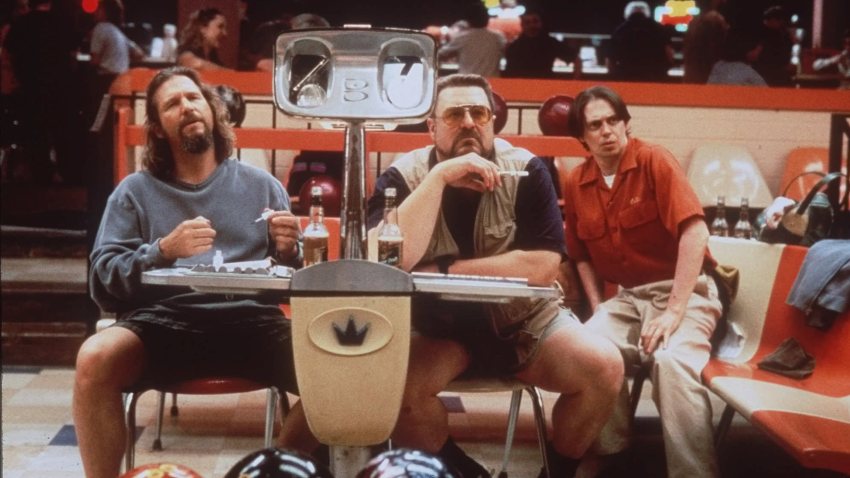 In between signing autographs at LAX, Jeff Bridges gave a ray of hope to all the Lebowski lovers out there.
When asked if he was attending this year's Lebowski Fest in Los Angeles, the actor said, "Maybe."
A "maybe" is far from an "abide," but for all the urban achievers out there, that "maybe" may be good enough to get extra excited about this year's fest.
For the uninitiated, Lebowski Fest (April 2-3) is a celebration of the film "The Big Lebowski" (read: white Russians, bowling and nihilists). The fest began in Louisville back in 2002.
Bridges, a.k.a. "The Dude" to festivalgoers, has attended the event before, and described it as his "Beatles moment."
The 60-year-old actor has been drawing a lot of water in this town lately with his award-winning performance in "Crazy Heart." Bridges is considered the safe Oscar bet for this year's best actor in a leading role.
Tickets for Lebowski Fest are on sale now. We're just going to go find a cash machine.