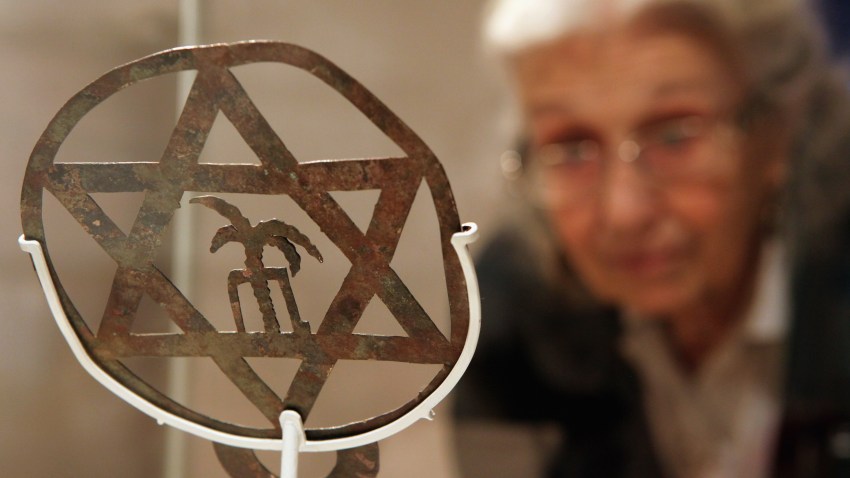 The Jewish Federation of Greater Los Angeles is hosting a massive volunteer event as part of its centennial celebration on Feb. 13.
Dubbed "Super Sunday" -- not to be confused with this weekend's Super Sunday -- the JFGLA is inviting the community to come forward and volunteer all over Los Angeles.
Volunteers can participate in activities such as refurbishing the CSUN Hillel, planting a garden to help end hunger, preparing and delivering kosher meals to people with HIV/AIDS and painting quilts that will be sent to Israel.
The JFGLA holds a Super Sunday event every year, where dozens of calls are made to raise community service funds all over LA. In honor of the organization's 100th anniversary, not only are they calling to raise money, they're getting out there and volunteering as well.