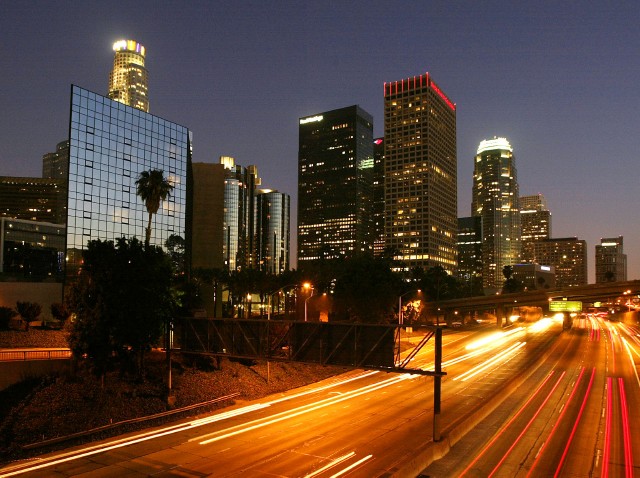 "Ask the Dust" is one of those important and highly evocative books that both defined a city -- our city -- in the years following its publication, and continues to be a staple of Angelenos' book shelves.
But author John Fante had more to say about Los Angeles outside of "Dust," much more, and we thank him for that. In fact, he was thanked in a grand way on Thursday morning, when the corner of 5th and Grand was renamed John Fante Square.
Councilmember Jan Perry was on hand to lead the proceedings, in addition to "members of the Fante family." Festivities included a tour of Fante-esque sites, which are cheek-by-jowl with that fabled section of downtown, Bunker Hill and its literary-rich environs.
Don't forget, as the organizer points out, there is a Fante tour on April 17. And those good people at Esotouric often revisit the author's stomping grounds on their gritty/witty Saturday tours.
Copyright FREEL - NBC Local Media