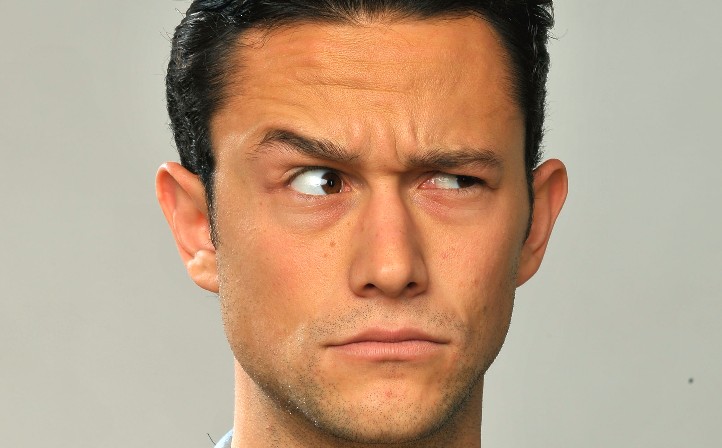 We think there may have been some, like. Russet-colored taffeta? Or netting the color of a candy apple? We might have worn leaves in our hair, too. Oh boy. Is that true? Could we have attended our own fall formal looking very much like a walking, talking maple tree?
Well, it's possible. And we so want to duplicate that outfit on Monday, Oct. 10 when actor Joseph Gordon-Levitt throws a Fall Formal at the Orpheum. The party is in support of hitRECords, the big ol' collaborative let's-all-make-interesting-stuff company he oversees.
You know hitRECord? Good. If you don't, you'll like it if you like ideas and thinking ideas. If you like music and writing, too, then it'll probably be something you'll shine all over.
No dress code is listed on the Orpheum site, but if you don't corsage-it-up we will be personally disappointed, and so will everyone who sees your corsage-less dress or suit. Forewarned is forecorsaged.
No rules on hobnobbing are listed, either, but you'll want to do plenty of that, seeing as how the house'll be full of people who like ideas and thinking ideas. "Interactive entertainment" is on the bill, so let your mind reel. Reeling? Aces.
The splashiest, up-close-iest tickets are $65, but you can get in for under a twenty. Meaning more money for that corsage. If you want to know more about hitRECord, and participate, you'll know what to do with this link.
Mr. Gordon-Levitt has been in a recent very well-reviewed movie or two, right? Thinking.
Copyright FREEL - NBC Local Media