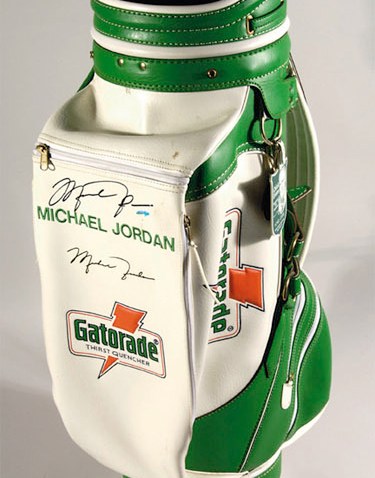 OUR THOUGHTS ARE TURNING TO FALL... around about the time that Labor Day Weekend arrives. We're pondering cooler temps, and pumpkin-scented candles, and pumpkin-flavored coffees, and the other top-line items that signify the season. One of the top-line-iest is harvest time, when wineries pluck their grapes off the vines, and then send them in for crushing. Many a vineyard pauses to honor this fabled time of year, and a few even get visiting fans into the whole act. How? By asking guests to remove their shoes and step into a barrel, a barrel brimming with juicy, skin-sweet, plump-pretty grapes.
GRAPE STOMPING... 100% qualifies for inclusion on the "very venerable traditions list," and a number of places around California still practice it, at least as a way to celebrate the season (while modern crush devices do the bigger work). Julian is one such place, and the mountain town's Grape Stomp Festa is a fine way to finally take "the stomping of grapes" off your bucket list. The party just happens to be on the Saturday of Labor Day Weekend, so those natural thoughts of autumn you're having right about then can translate into fun action in Julian.
SATURDAY, SEPT. 3... is the date, Menghini Winery is the spot, and you can join in, for fifty bucks (a big tub and smaller tub will be available). Food shall be for sale, too, and wine tastings, and tunes straight from La Italia, and bocce ball as well. Will it feel squishy, interesting, cooling, or all of the above? You won't know if you never try. Happy almost-autumn-ing, prospective grape stompers...
Copyright FREEL - NBC Local Media