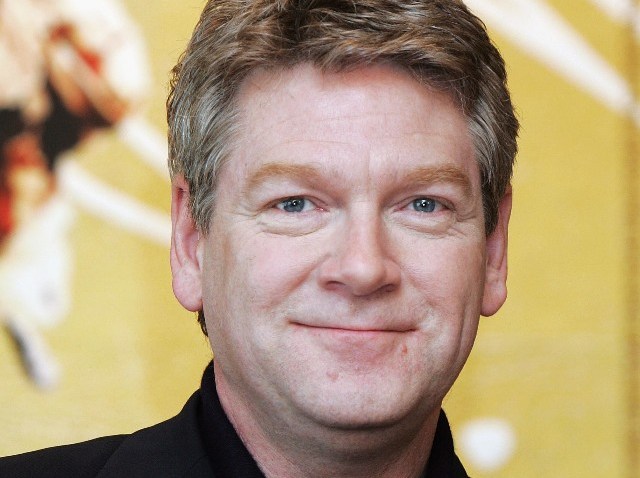 Oscar math is big math. Right? If you have one impressive part of the equation -- say, 10 nominated short films -- you want the element on the other side of the plus sign, but before the equal sign, to be as impressive.
So: 10 Oscar-nominated shorts + one multiple Oscar-nominated actor + $5 = one fab evening.
Everyone can agree that is the correct answer? Should we check our work? No? Moving on. Kenneth Branagh -- he's the actor in the equation, of course -- will be hosting "Shorts!," the Academy's annual celebration of the Oscar-nominated short films. That's big. But very small? Is the price. Five bucks.
When we hear that we feel like pulling out a "really, Academy?" But we'd never speak with tone to the Academy of Motion Picture Arts and Sciences. We admire them. Respect.
The night is Tuesday, Feb. 22, and here's the thing, year in, and year out: It sells out. Advance tickets went waaay ahead of time, but there'll be a stand-by line. Five bucks. You can wait in line, and you can do so with a smile.
The shorts, we'll add, cover both the animated and live-action categories. We're not sure exactly what Mr. Branagh will be doing, but we can't wait to watch him do it.
Copyright FREEL - NBC Local Media